Comfort In A Cup
Tasty and Comforting / In addition to over 30 tasty flavors of soups, the Soup Culture menu also includes healthy grilled wraps, bowls and dumplings. Does it get any better?
Everything you'll need to know to get your urban soup franchise off the ground and satisfy your customers.
Soup Culture is a Ukrainian urban food concept that was founded seven years ago. It now has 21 locations in several countries, including Sweden, Norway, Germany, the Czech Republic, and Russia. Over the course of seven years, Soup Culture has grown into a vibrant franchise network of healthy cuisine cafés dedicated to responsible consumption and ecological sustainability. "Soup Culture" has developed a revolutionary, one-of-a-kind fast food product: a cream soup in an edible bread cup. Through the use of this portable soup bowl, it is reasonable to say that Soup Culture's innovative creation has altered the way people enjoy their soup on the go.
Soups at Soup Culture can be enjoyed on-site, but they are also available for take-out and delivery. In addition to over 30 different soup flavors, the menu offers grilled wraps, bowls, and dumplings. Meals at Soup Culture may be served in a range of settings, which is why the franchise provides a choice of conditions for franchisees, ranging from a street food vendor site to a full-service restaurant, and the menu is personalized to each location.
This innovative idea was born out of a growing need for high-quality street food, environmentally friendly take-out cuisine, and ethical business operations. Soup Culture was created by Angelika Szkołuda and Eugeniusz Adinstov after they became fed up with processed, unhealthy junk food packed in plastic.
Soup Culture's iconic bread cup was not created by chance. One of the company's co-owners, Eugeniusz Adintsov, had a keen interest in technology. His bread-cup-baking equipment, which he designed and constructed in Warsaw, exports bread cups to over ten countries. He is still in charge of coordinating and managing the manufacturing of Soup Culture's baked bread packaging to this day.
As a consequence of their originality and creativity, the company is rapidly growing throughout Europe, with new locations opening with great success. "Even outside of large cities, our model has proven effective and successful," says Angelika. "Our dishes are popular among students, business professionals, and tourists alike."
The firm is searching for franchisees, mostly across Europe, but with plans to grow globally. Prospect franchisees have a variety of concepts and size options accessible to them. The franchisee may choose any site, such as city street vendors, retail and entertainment centers, universities, office buildings, and food trucks during events.
The investment amount is decided by the type of premises selected, but it is fixed at a minimum of EUR 15,800. (including all equipment). The franchisor gives extensive training across all operations and recipes. The Soup Culture network also helps with interior design, site location, and marketing. "You can really fit everything in small premises. The oven used to bake the dishes is small, 40 x 40 cm, so it does not take up much space" emphasizes Angelika Szkołuda.
Number of units:
More than 21 venues across Europe
SUPPORT FOR THE FRANCHISE
Licenses from Soup Culture and Permission to Use Patents

Site location assistance

Orders for products

Assistance with technology

Product portfolio assistance

Online digital content

Ongoing marketing support

Managerial and staff training

Interior and exterior design of the location

All of Soup Culture secret recipes

State-of-the-art cooking and baking equipment
Key Figures
(Size and location specific)
Min franchise investment: EUR 15,300
Max franchise investment: EUR 21,800
Monthly fee: 5% turnover
Marketing fee: EUR 110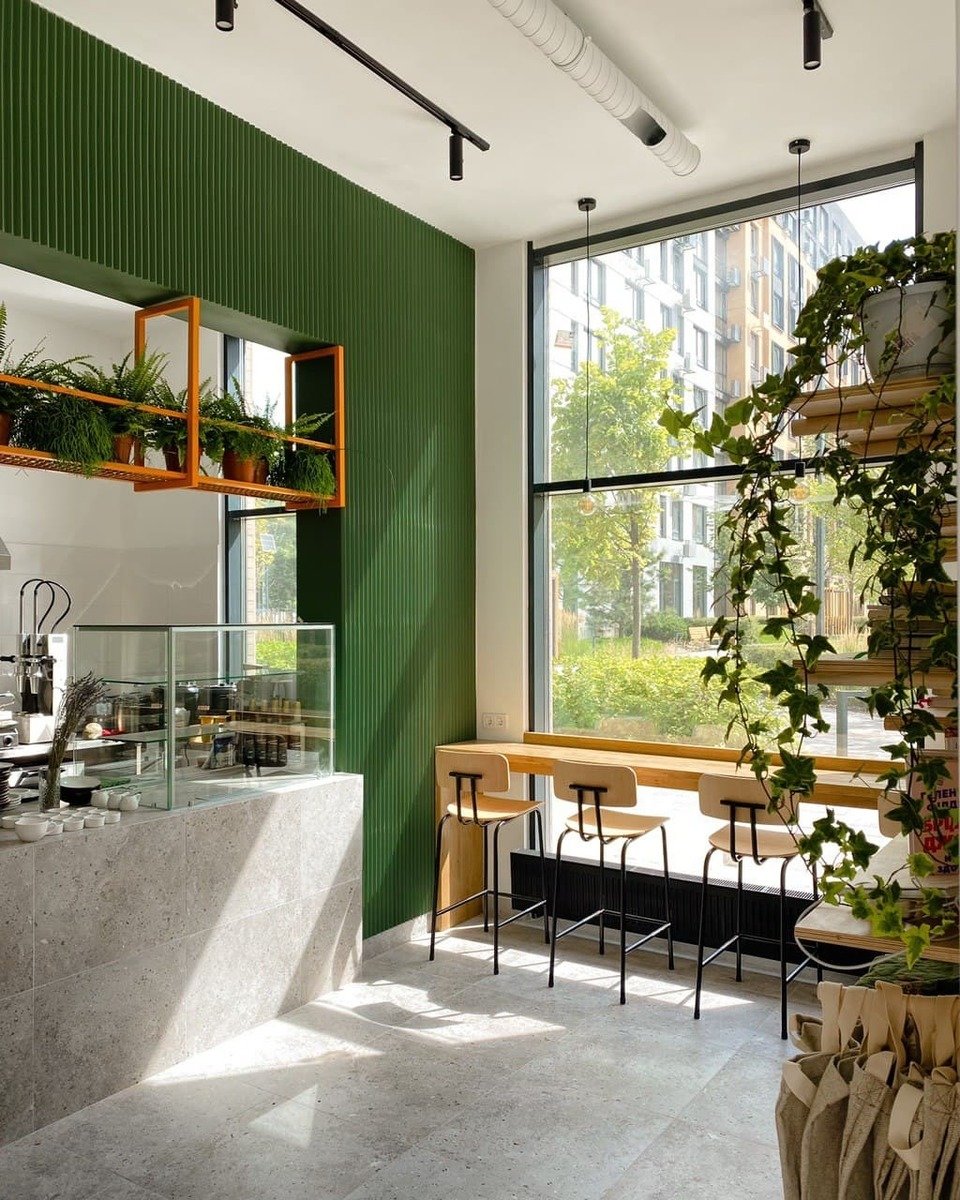 Consistent Growth /
Soup Culture currently boasts 21 locations throughout several nations.