Bread from Georgia on the mind
Puri outlet / Puri provides traditional Georgian food at speed.
The Georgian bakery chain Puri shows that tradition and modernity can complement each other and provide a successful business mix.
When we think of Georgia, the European rather than the American variety, we think of a land of tradition and poetry. The country exports fine wines and mineral water, but through its diaspora it has now also exported its foods. Georgian bakeries have sprung up all over Poland and PURI is one of the latest.
Speed and tradition
PURI was formed in 2022 and has six outlets and one central bakery in the city of Wrocław. Two of these are franchised. The six outlets have tested all the business and financial processes which are now being made available via a franchise offer.
The brand prides itself of being able to produce its bakery products quickly while maintaining the use of traditional ingredients that guarantee that the original taste is guaranteed. The technology it has developed is innovative enabling the company to prepare and dispatch orders in on average three minutes.
The nuts and bolts of the franchise
The company started its franchise drive at the beginning of 2023. It is casting its net wide in Poland and beyond. The potential franchisee may choose the "Mini" option with a space requirement of no more than 25 sq.m and labour needs for just one baker and one server on the counter. The required investment is in the region of 30,000 Euro and the initial franchise license fee is 4,000 Euro. The franchise demands 4% out of the income raised during the month by the outlet, regardless of its size, and is confident that a franchisee should be profitable within six months of the start of the operation.
The "medium" option requires 60 sq.m of space, two bakers and two counter staff. The required investment is just under 50,000 Euro and the initial franchise fee is in the region of 8,000 Euro and the monthly charge is 4% of income.
The most expansive "Large" option needs up to 120 sq.m, two bakers, two cashiers and one assistant. The investment required is just under 70,000 Euro, the initial license charge is 10,000 Euros.
The franchisee receives hands-on assistance with the setting up of the outlet, including help with the choice, design and launch. It can offer the franchisees tried and tested architects, designers and subcontractors and order the furnishings. It also provides a centralized bakery service which includes the provision of materials for serving the produce. Other forms of support include training, marketing, social media, advice with pricing policies and detailed instruction manuals for the technology used.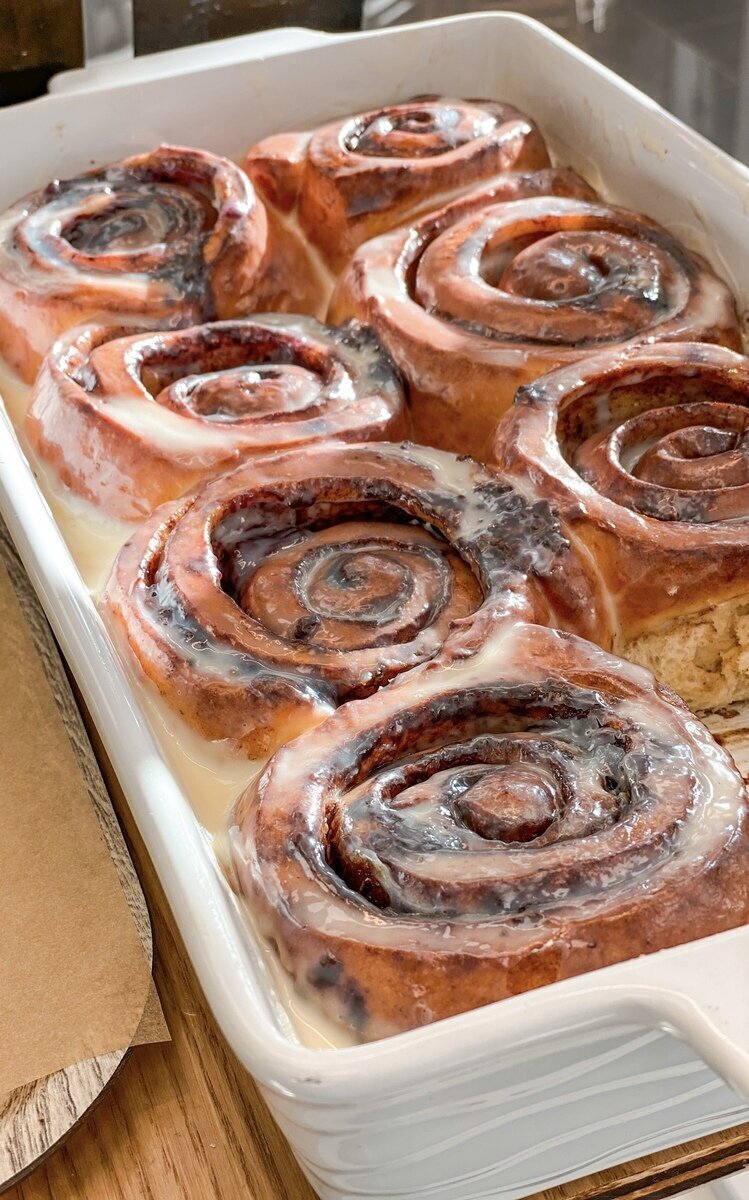 Puri products /
Puri, the Georgian bakery bringing a taste of the Caucuses to Europe.