Gong cha opens new stores in Belgium
Something for everyone / Gong cha offers more than 500 possible combinations of bubble tea.
Benelux Master Franchisee, Mad Vision Group, aims to open 10 new bubble tea stores this year.
The Gong cha Master Franchisee in the Benelux region, Mad Vision Group, has opened two new stores in Mons and Antwerp this month.
This comes after the Quick Service Restaurant (QSR) leader opened their first Gong cha store in Brussels last year. The Brussels store got off to a flying start, serving over 20,000 consumers, and has been successful in showcasing Gong cha's high-quality, freshly brewed drinks, all of which are made with premium ingredients.
Paul Reynish, global CEO of Gong cha, said the company is well on their way to open a new store each day in 2023.

"Mad Vision Group has been an excellent addition to our global franchise community," says Reynish. "These two new stores are a prime example of what makes Gong cha a leader in the global bubble tea business," Paul continued. "We have great locations, quality products, great value, and an energised team who ensure we deliver outstanding customer service every day," he said.
The two new franchise units in Mons and Antwerp are the first in the company's new scope for 50 stores in Benelux by 2030. According to Allied Market Research, the global bubble tea is expected to be worth approximately £3.6bn over the next 4 years. With Europe set to be the fastest growing market.
Adlane Draou, Founder and CEO of Mad Vision Group, said they are looking forward to opening more stores in the years ahead.

"We're excited to launch our new stores in Mons and Antwerp, building on our success to date in Belgium. With an existing portfolio of leading QSR brands, Gong cha has added significant value to our business and offers exciting, long-term growth opportunities thanks to its scalable operating model and strong operating framework."
The success of Mad Vision Group in the region is a reflection of the global relevancy of the bubble tea company's offer. Gong cha was founded in Kaohsiung, Taiwan in 2006. After expanding overseas for the first time in 2009, the brand has grown significantly and has over 1,900 locations across 22 countries, including the US, Mexico, Australia, New Zealand, Korea, Japan, UK and Portugal, which launched in December, 2022. It is currently expanding rapidly, with a global vision to open on average a new store every day in 2023 to match the growing demand.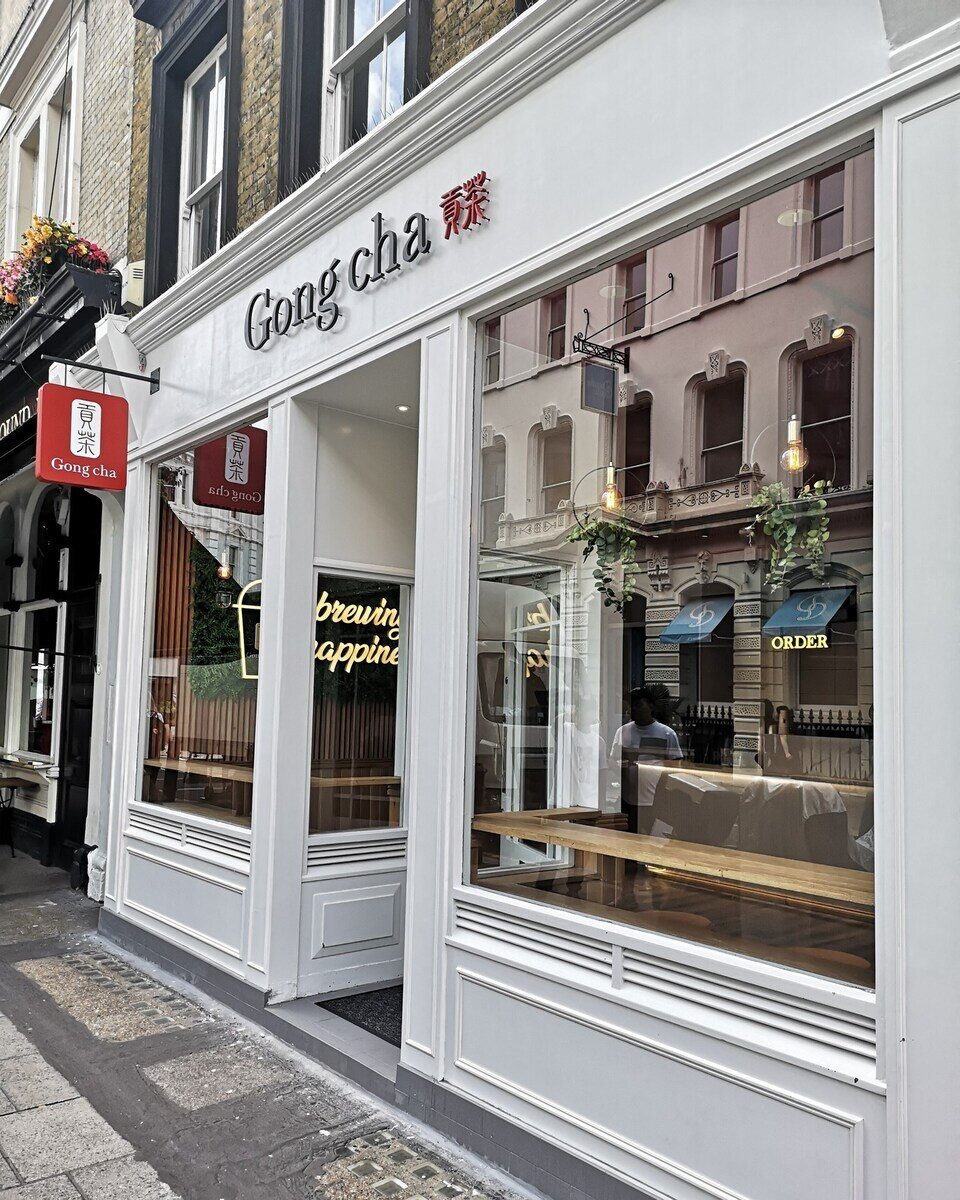 Hot market /
From a single store in Kaohsiung, Taiwan in 2006, Gong cha is now one of the most recognisable bubble tea providers with approximately 1,900 stores worldwide.