Decentralised task solutions
Growth-oriented culture / "As soon as our partners become successful, we will split the earnings, so our goal is not to collect royalties, but to develop the brand and company" says Robert Kaszó, co-founder of Qjob.
Good, fast and cheap – no longer do you have to compromise on any of these to get your tasks done with Qjob.
Qjob is an innovative decentralised web-based platform that helps users to find services and businesses, while provides various solutions for different daily tasks. The Hungarian developed site has evolved after observing the success of Uber (for transport) and Airbnb (for accommodation). Whether you're looking for a plumber, a language teacher or simply someone to walk your dog, Qjob's platform lets you find the right person for the job in a quick and easily.
This service has been active since January 2020, and has had tens of thousands of users register. With the Qjob platform you can quickly find a reliable professional vendor or service provider that is suitable for the required task and will be up to 40% cheaper than the local market price. Customers can create tasks based on the problems they want to solve and advertise their offers on the platform.
Users registered in a particular category will be notified of new tasks and jobs and these professionals will send their prices and offers for those tasks and customers will see offers and can negotiate with professional professionals, customers can also look at the pages of other professionals registered in the platform in the same category and request offers from them. The customer then chooses the professional for their task, while others receive a refusal notice.
After the job is done, the professional must close the task via Qjob. The customer confirms that the task has been completed. During the termination of the work, both parties can evaluate each other. This rating will be reflected on their profile and calculated in their ranking.
The founders of Qjob aim for international expansion through franchising. Investors have the right to obtain a specific city or country concession, as well as the right to obtain an international franchise and sell subsidiary franchises.
Róbert Kaszó, co-founder of Qjob, said that although they had only started a year ago, they've already had thousands of registered professionals, most of whom perform their duties remotely. In addition to copywriters, translators, educators, programmers, an increasing number of manual workers are also represented. Therefore, if we suddenly need a reliable plumber, we no longer have to ask our friends on Facebook to recommend someone. These are, of course, just the most common examples, since at Qjob you can find people for any job, be it making birthday balloon decorations, installing air conditioners, shopping or even foot photography.
Web-based platforms for professionals is not a new concept by any means. Several successful versions exist, such as TaskRabbit in the United States and YouDo in Russia. According to current survey data, only around 5-7% of households today use the internet to do errands. This has only increased due to the pandemic, suggesting that professional markets have great potential to expand.
"We can see that the market is still very wide. There isn't enough competition, and there isn't enough awareness of such services," said Mr. Kaszó. "Investors believe the idea is very promising, in the sense that the competition is small. Furthermore, the service that we are monitoring indicates that the competition only accounts for 5 to 10% of the whole market. As a consequence, it opens up tremendous opportunities for us and our business partners to grow in the market," he said.
The success of the Qjob business model is that it combines the dynamism and flexibility of start-ups with the advantages of classic business management, which provides local representation and management through the franchise model, which contributes to the success of our partners.
The company has now moved from Hungary, into Czech, Romania and across Central and Eastern Europe and is even expanding in the Middle East, further unlocking regional labour markets.
How to post an ad on Qjob?
1. There are two ways to post an ad. Firstly, you can start by typing a description under "What's the task?" search bar. If you use this method, on the next page, you need to specify the category of the task you want to perform (to help employees easily find your ad), and then name the service you use to refine the nature of the job.
2. You can then describe in a few sentences what the work would be like, you could even attach a picture or additional information such as the number of the doorbell and more.
3. At the date and time, you can specify the start or end time of the job, or a time interval within which you would need the job.
4. Then all you have to do is enter the address, your details and the frame you want to use for the job. You can also choose to show your ad to everyone, or only to people, and choose who pays for the service on that page.
5. Once the contractors have contacted you and thoroughly researched their profile, their ratings, or even chatted with them, you can use the "Select" button to decide who you want to entrust with the task.
SUPPORT FOR THE FRANCHISE
Qjob provides a wide range of services to franchisees including technical support, search engine optimization, online marketing as well as general management consulting.
Thanks to the Qjob model, anyone can launch their successful IT venture even without relevant business experience with our support franchisees can focus on regional marketing.
5 reasons to join Qjob
1. Technical solutions:
We support your day-to-day business with a professional marketplace that we have developed with an integrated admin page that gets you up-to-date information about business operations.
2. Growth and Brand:
Qjob is a dynamic and evolving online business with the benefits of a technology start-up built on the changing needs of today's consumers, and centred around remote work and secure communication
3. Marketing:
Qjob's marketing activities focus on strong and active communication and local public relations to achieve the best results.
4. Training:
Qjob provides step-by-step training on the structure and operation of the market and help customize it for local needs.
5. Business Solutions:
Qjob pays special attention to conscious business planning, so they offer an in-house project planning program to help our partners.
BASIC REQUIREMENTS
Required skills:
The Qjob franchise concept offers a solution for anyone looking to start their own IT company with a business model that is already tried and verified and is working well.
The franchisor is responsible for the following:
• Franchise Fee
• Incorporation in a city with a population of at least 200,000 people
• Apply tools developed by the franchisor
• Commitment to a long-term business partnership
• Active and open interaction
• At least 2-4 hours each day for project management
• At least a basic understanding of English
KEY FIGURES
Investment costs are subject to an individual agreement based on the local population. Minimum population: 200,000 people.
The investment consists of the following components:
Franchise fee: One Time
Technical support: Monthly fee of EUR 600 – 1,000 pcm
Marketing contribution: Monthly Fee
Royalty: 0% in the first year, after 13 months to be paid gradually based on the volume of business
Total investment: Approx. EUR 50,000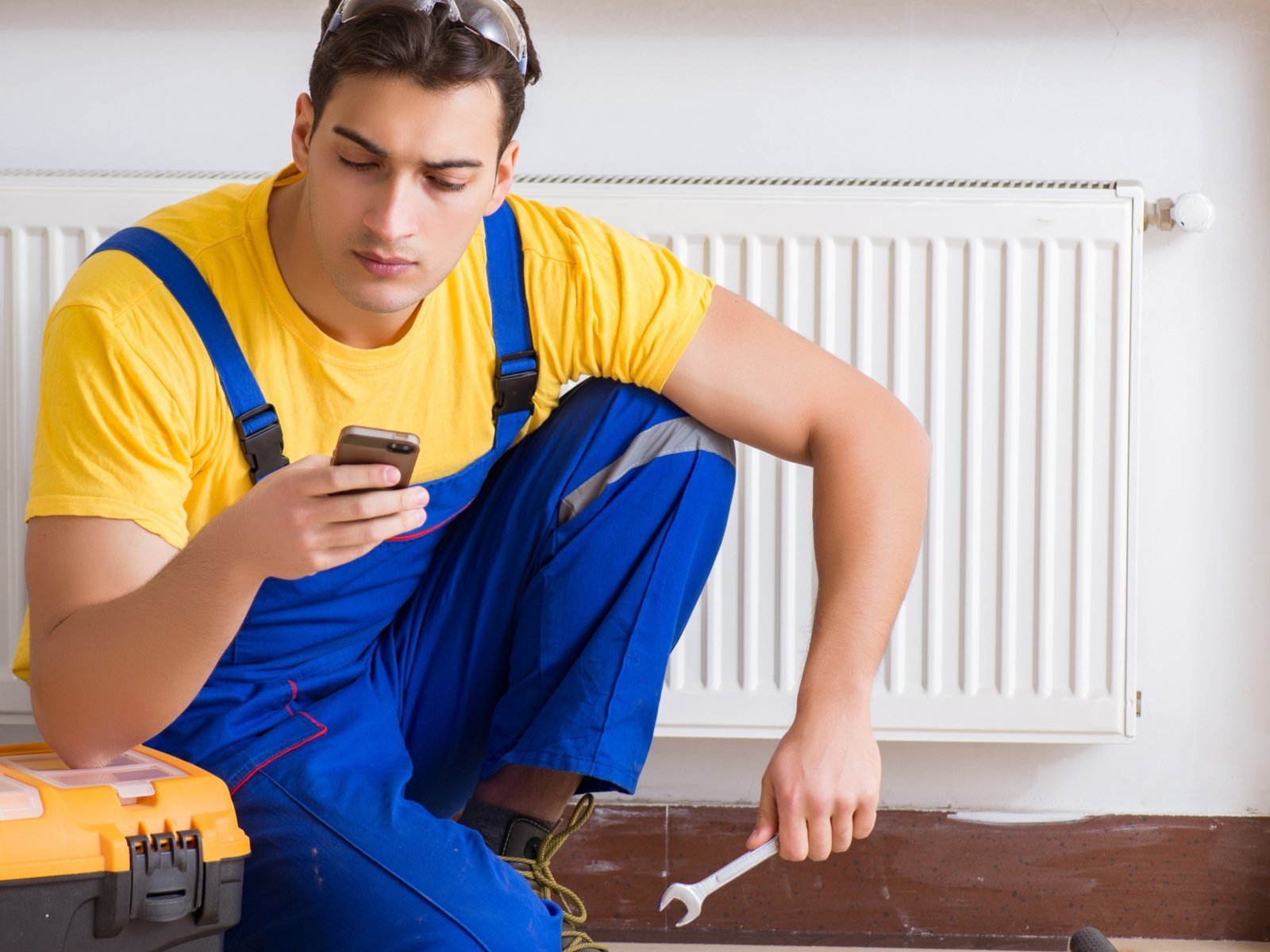 Quick and efficient /
With Qjob, you can quickly locate top professionals for any job.