Advertising campaign for free
EXTRA SERVICES offers afree advertising campaign / EXTRA SERVICES offers a unique partners scheme as trial period
"EXTRA SERVICES" is the only removals franchise network offering a free advertising campaign to its franchisees, says its CEO Radek Straka.
The EXTRA SERVICES franchising network is the only such entity in the European Union which enables those who are interested in the franchise license to take advantage of a one year trial period called a "Partnership". This means that a franchisee minimizes their risk and has the time to test the value, strength and quality of this franchise brand. This solution enables both the franchise network and the new franchisee to test each other and see if they are a match for a longer relationship. Franchising.eu spoke to the company's boss Radek Straka about the franchise offer.
What is the strategy the company is following for developing the franchise?
Regarding the expansion of our EXTRA SERVICES franchise concept, we plan to launch this system in all European Union countries and then move to America.We currently have this system, including marketing and detailed language variations, fully operational in 13 European Union states. In the Czech Republic, Slovakia, Germany, Austria, Poland, Hungary, Belgium, Switzerland, Liechtenstein, Luxembourg, France, Italy and Spain.
What would you say is the unique selling proposition or distinguishing features of your franchise?
A distinctly unique feature of our EXTRA SERVICES franchise concept is the fact that, as the only franchise in the world, we provide to each franchisee an advertising campaign in their location at our expense. We also supply them with constantly updated and unique orders through our international database of orders, about which they are always informed with an SMS alert . We don't just sell a franchise and say "Take care now" but we take care of and support our franchisees throughout the duration of the franchise agreement.
What is of greatest interest to franchisees when they consider your franchise?
I think it is definitely the stability of our network, the constant supply of new orders and the sufficient financial reward for the work done. In addition, everyone interested in our franchise has the opportunity to try out our entire system first as a so-called EXTRA PARTNER. For a minimal annual fee, we will allow them to enter our central database of orders without franchise obligations. We give the first 10 orders to everyone for free and then the PARTNER has to start paying us for each unique booked order. If we don't supply him with any work or if he doesn't book any order, he pays NOTHING. Everyone can test us first without any risks and, at the same time we can test everyone too, so it's a two way benefit.
What does the franchise want to know the most about potential candidates for being a franchisee?
We are most interested in their reliability. If they promise something to a client, they should always deliver on their pledge. Therefore, reliability is clearly number one, then of course it is hard work, willingness to learn and, of course, entrepreneurial potential. Anyone who wants to dedicate time and energy to the growth of their business is the best candidate for future long-term cooperation. For us, the most suitable franchisee is someone who has already tried his hand at running a business and can appreciate not only time, but mainly the financial savings, which membership in our network provides him with.
What do you think is the critical factor which in your view will determine the success for anyone taking on the franchise?
It is definitely the appetite and enthusiasm for one's own entrepreneurial growth. We have franchisees who are able to have a very strong client base after just one year, so that they almost don't need us, or they buy other franchises and expand their scope. Through us, they are building their own network under the joint EXTRA SERVICES brand. Of course, everyone has different requirements and demands in their life. But it is definitely true that the more time they want to devote to this service business, the greater their financial income will be and the greater their chance of building their own large empire.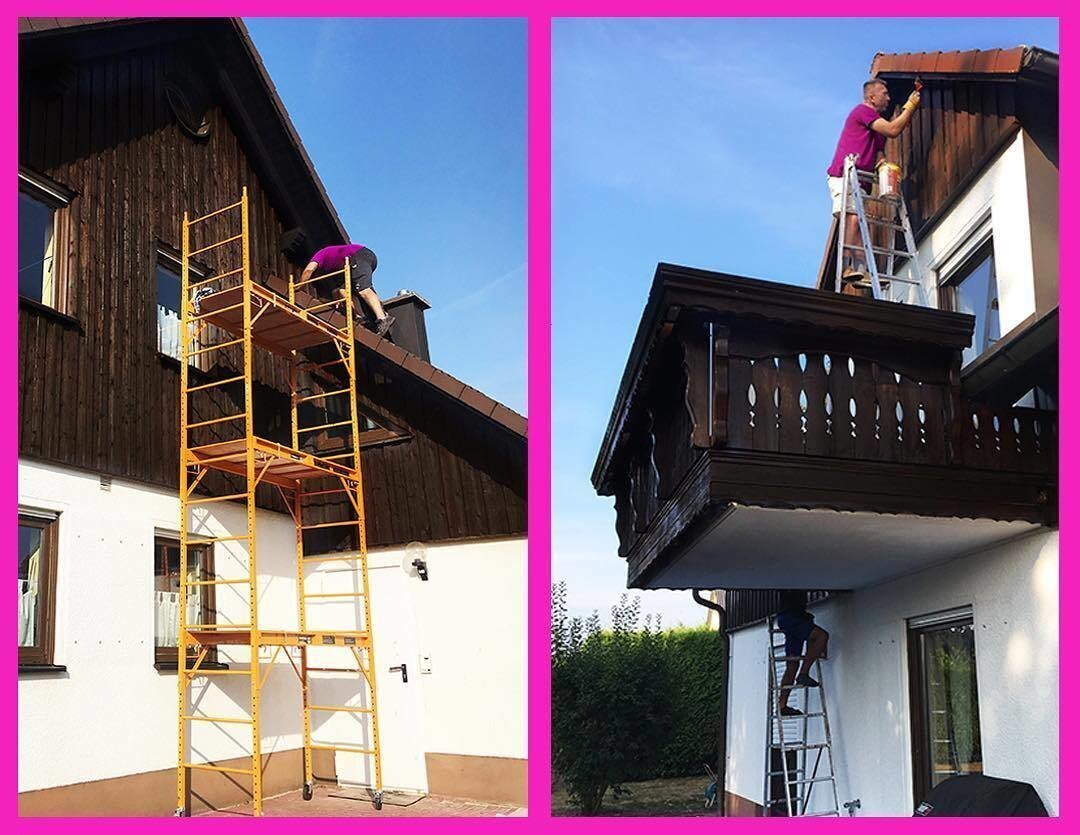 EXTRA SERVICES offers access to its database /
EXTRA SERVICES gives partners first 10 orders free of charge