A decent franchise
Made fresh / Chipas is one of the leading Coca-Cola HoReCa customers in Bosnia and Herzegovina.
The Chipas restaurant concept has achieved a cult like status in Sarajevo – a restaurant that aims for "quality at the best price".
For over 10 years, Chipas has been welcoming guests in to their enjoyable atmosphere, offering up an experience of delicious specialty food and drinks - all at a decent price. In fact, decency is at the core of the Chipas operations. From their ambiance, staff, service, to their food and drinks, "Decency in everything" is what their business mantra is all about. 3,400 everyday guests can't be wrong!
Over the last 10 plus years, Chipas have been building with steady and sustainable growth. The company isn't shy to show their business results either. Growing from €340k in gross profits from their first store in 2009, to almost triple the amount three years later. As of 2018, their yearly business profits were grossing €3.2 million.

Chipas is one of the leading Coca-Cola HoReCa customers in Bosnia and Herzegovina. Franchisees can expect exclusive access to their partnership with the Coca-Cola Company. Coupled with their specialty recipes in chicken, pasta and desserts – they believe you too can be a success on busy street. The company even has their own distribution, development and research center to help support business operations.
According to a company spokesperson, Chipas have now opened two franchises and are in negotiations for an additional five. "We are currently positioned in Bosnia and Herzegovina and Poland," they told Franchsing EU. "We have also recently had negotiations for the markets of Croatia, Germany and Austria." They explained that due to specific situations with COVID-19, currently their "Primary focus is the local market, and the secondary goal is the Adria countries and Europe."
TOTAL UNITS
5
OWN UNITS
3
SUPPORT FOR THE FRANCHISE
Support in selecting and fitting the outlet.
The entire know-how for furnishing and organising the restaurant .
A list of suppliers for the furnishment and the provision of support in the furnishment.
A special business agreement with The Coca-Cola Company regarding the restaurant fitting and the supply of marketing materials.
Organisation and optimisation of the business operations, and an IT system.
Support in implementing HACCP.
A unique menu with recipes.
Training for the managers, cooks and waiters.
Support in the ongoing business operations.
Support on the spot with the restaurant opening.
Marketing support and a marketing kit.
Access to their distribution and research centre.
BASIC NETWORK REQUIREMENTS
The franchisee has to be willing to be personally engaged in the restaurant's business operations.
A busy location is required.
It's desirable for the restaurant to have multiple rooms.
Collaboration with The Coca-Cola Company (Highly recommended).
Required utilisation of the business application.
KEY FIGURES
Investments: EUR 50,000 - 70,000 - depending on the size of the object.
ROI: 1.5 - 2 years.
Franchise fee: EUR 1.000 (promotional offer).
Royalty fee: 2.5%.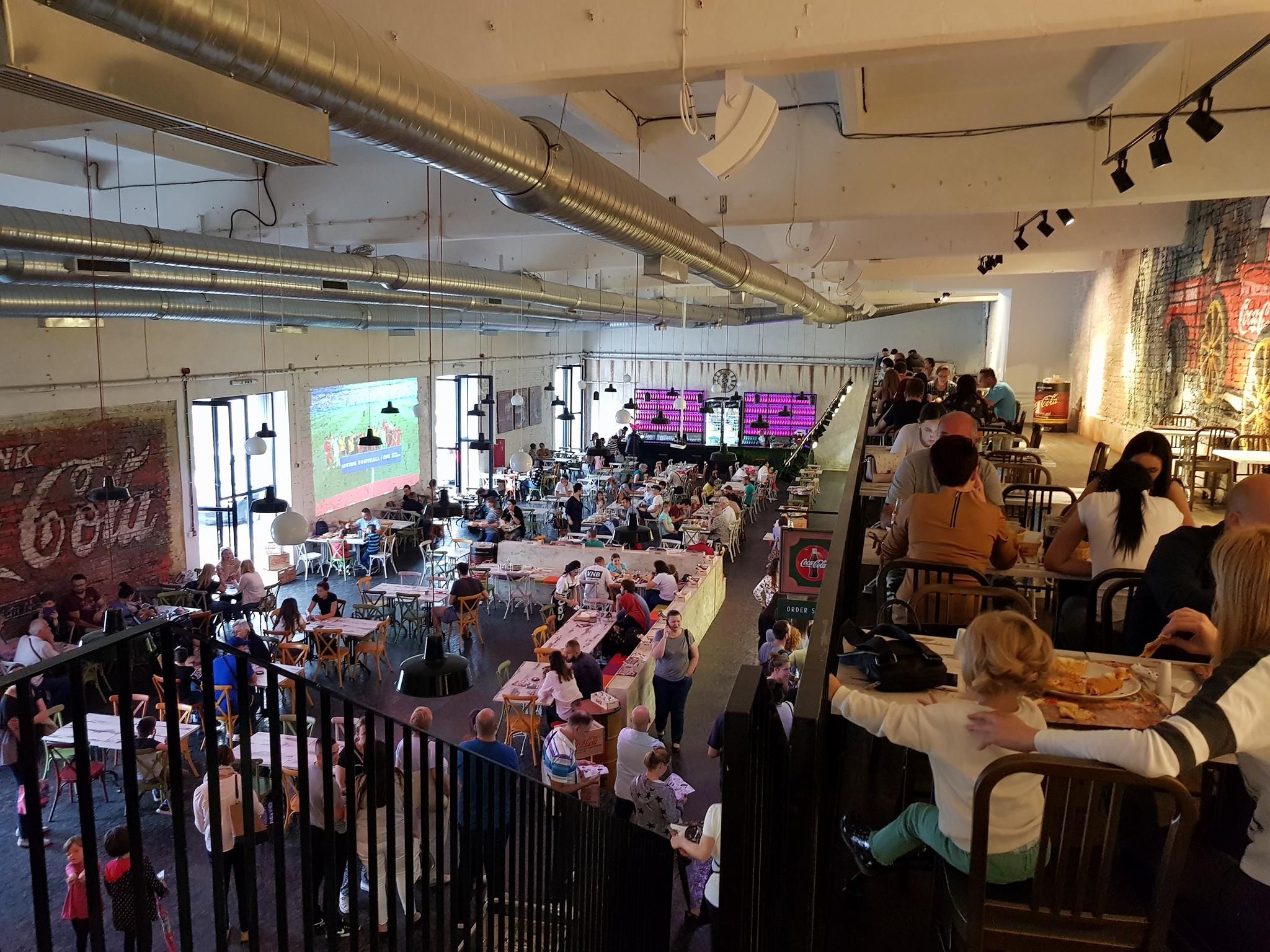 Growing and changing /
On their journey, Chipas have served food and drinks to a multitude of guests, organised lots of parties and shared plenty of laughs along the way.