How much does a franchise cost?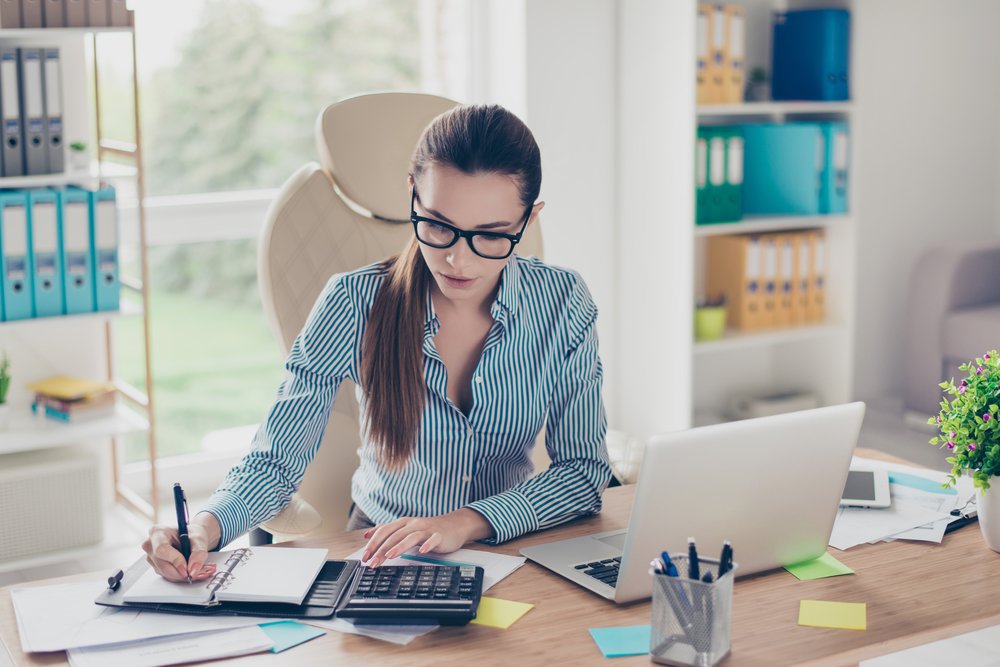 Unsure? Ask questions! / An ethical franchisor won't be shocked by your questions about their costs analysis.
Interested in starting a franchise but have no idea about costs? Let's talk numbers.
There's no one-size-fits-all amount when it comes to franchising. That's because businesses come in all different shapes and sizes. Costs will vary from the type of business, location and scale of the company. You can buy a small turn-key franchise for as little as £10,000. On the other hand, a large established brand in a prime location can set you back millions. According to the British Franchise Association (BFA) the average cost of starting a franchise business is about £42,000. This includes the costs of franchise fees, working capital, stock and equipment.

This article will break down all the potential costs you will encounter on your journey to becoming a franchise business owner.
Legal
First things first. Before we get into franchise fees, it's important to ensure your paperwork is in order. Unless you have a strong legal background, you're probably going to want to get a hold a qualified franchise solicitor. They will help you review and understand your obligations pertaining to your franchise agreement and franchise disclosure documents. Good lawyers don't come cheap, so depending on how much time you use, be prepared to pay between £1-5k.
Accounting
As you are going into a business it's absolutely vital to keep a record of all of your expenses. Be sure to recruit a qualified accountant. They will guide you through the early processes of starting your franchise and develop a system for your books. Good accounting is at the heart of any successful business, giving you peace of mind and time to focus on management and operations. An hourly cost for a good accountant ranges between £35-£150.
Travel and expenses
Another cost often overlooked by new franchisees is the associated travel and expenses when setting up your franchise. The actual cost of training is generally covered within the franchise agreement fee, however any travel to meetings or training is probably not included (check your franchise agreement). Franchise training can vary from a day or two, up to many months. Therefore, we suggest factoring in any supplementary accommodation/living costs of any work trips. Your accountant can help you navigate these expenses.
Franchise fees
Your initial licencing fee will be agreed in your franchise agreement contract. This fee gives you the right to use the franchise name and trademarks, company support and know-how and will include the cost of training. In other words, this is the price to be onboarded with a proven established brand, rather than starting an unproven competitor company.

The franchise fee now allows you access to established marketing and advertising campaigns. The franchise fee generally covers the costs of a launch program that will kick start your franchise. Don't just rely on our words, speak to your franchisor to make sure you're being set up for success.

This fee, of course, varies from company to company – agreement to agreement. The average franchise fee in the UK, for example, is between £15,000 - £40,000. However, depending on the brand, this can of course be lower or much higher.
Working capital
The working capital required to start your franchise can be laid out in the franchise agreement by the franchisor. Other franchisors might simply demonstrate what amount may be required. Whatever the case, be sure to investigate how the franchisor calculated their working capital figures. You can also work with your accountant to calculate what your perceived working capital will be to get the business off the ground.
Set-up costs
Set-up and build-out costs can wildly vary between franchises depending on size and location. For example, a McDonald's restaurant can be a hole-in-the-wall at a local food court, or a five-story iconic site in the centre of Tokyo, London or New York. Once you've found a suitable site location the franchisor will often help with estimation costs.
Hard costs may include:
Equipment
Fixtures
Signwriting
Furniture
Vehicles
Building cost/rent
Soft costs may include:
Architectural development
Contractor fees
Deposits
Insurance
Landscaping
Software
Supplies
Whether you're a product or services led company, you can be sure you will need supplies to get things off the ground. For example, fast food restaurants will need take away cutlery, napkins and paper bags. Whereas a services company will at the very least need stationary. If you're unsure what you need for your franchise, ask your franchisor for a list of required items, as they might already have a supplier.
Inventory
Inventory is sometimes the forgotten cost of setting up a new business. If you are selling particular products, you will have to stock up on inventory. This is a necessary cost for retail and will set a business owner back on avenge between £10,000 - £100,000 of stock, depending on the type and style of company. Once again, check with your franchisor if they have a supplier, as you can try negotiate better rates.