Signs you're ready to buy a franchise (or not)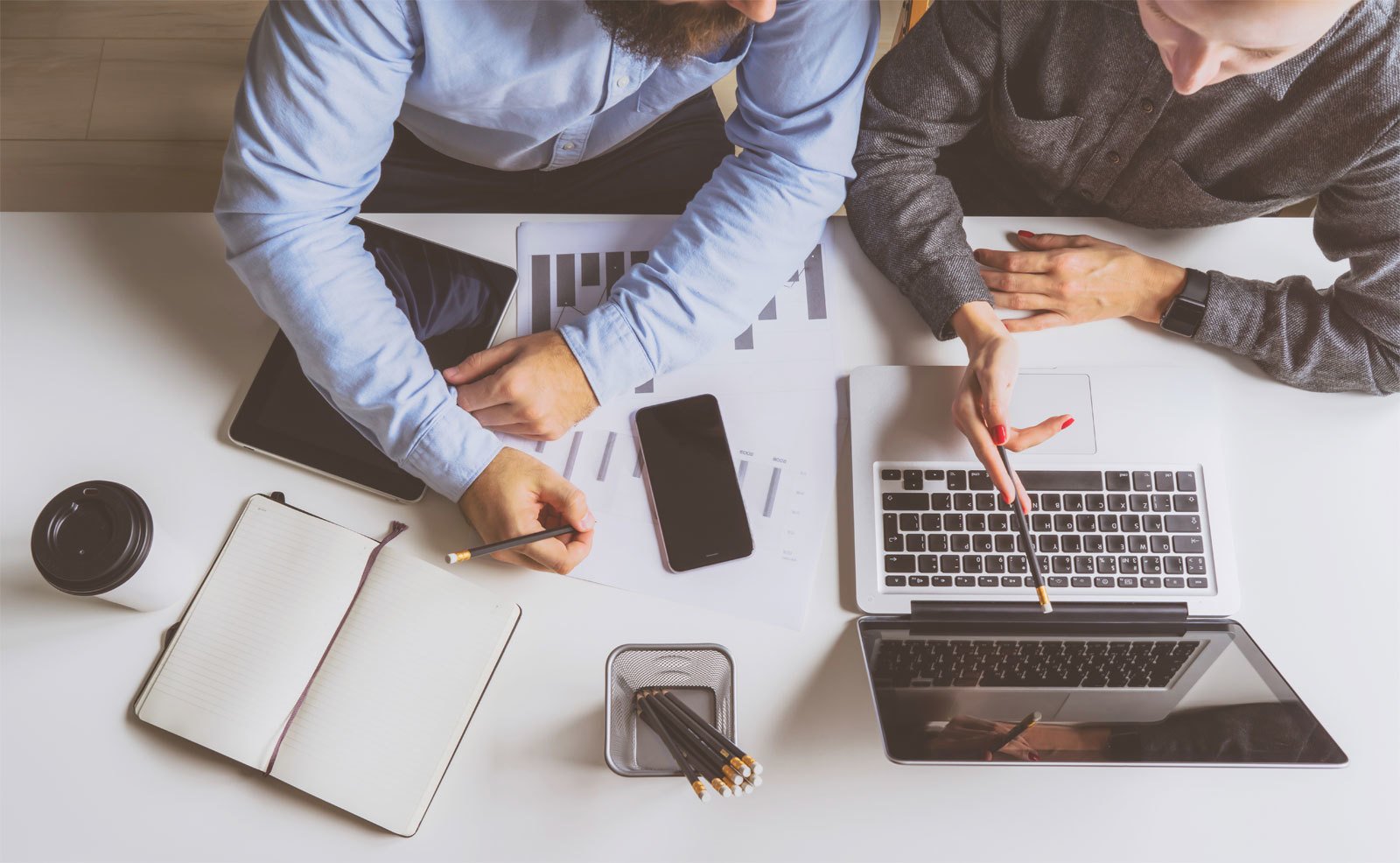 Have you got what it takes? / It's important to understand what lies ahead before you make a business decision.
Buying into a franchise can be an excellent and practical move for a new entrepreneur who does not want to start a new company from scratch.
Purchasing a franchise is a significant financial and personal investment. Before you take that big step, how will you know if you're ready?
You're passionate about your idea
You have picked a franchise and decided on a product that is compatible with your personality and interests. You have considered the opportunities and found the one that appeals to you the most. After all, a business that you will spend the next few years running should excite you and inspire you towards success, not bore you.
You've consulted with experts
Don't just rely on the promotional information from your franchisor. You'll be on the right track if you make the effort to consult with the likes of a franchise accountant and lawyer about your goals. These experts will be able to determine whether a certain franchise scheme is legal and financially viable for you. You'll be more confident in making the right decision for you after you've received this confirmation from the experts.
You've got a business plan
Last but not least, you have the determination and concrete plans to realise your ambitions. You took the time to establish a unique strategy of how you can structure a company and how the franchise model would work for you. Most importantly, you've flashed out a detailed business plan.
What lie's ahead? Here's what to watch out for:
You haven't done your research
Any business venture you plan to start would require extensive research. Before you take the first steps, you should educate yourself about the franchise, its history and the market, otherwise you could be setting yourself for up for failure. Take advantage of the many resources available to plan and study for your future business as much as possible.
You Trust Blindly
Do not believe everything the franchisor tells you. One of many avoidable mistakes is overconfidence in your franchisor and their legal team. The legal matters and responsibilities you will face as a new business owner can be daunting to deal with on your own. Hire a competent franchise lawyer that has your back.
You are financially unprepared
All business ventures, including franchises, involve some level of risk. Identifying your financial capacity is one of the most critical things you can do to prevent inevitable failure. It's crucial to enlist the help of a franchise accountant to guide you through the process of taking a "calculated risk." An experienced franchise accountant can assist you with cash flow forecasts, budgeting and assessing working capital needs.