4 Most Common Franchising Mistakes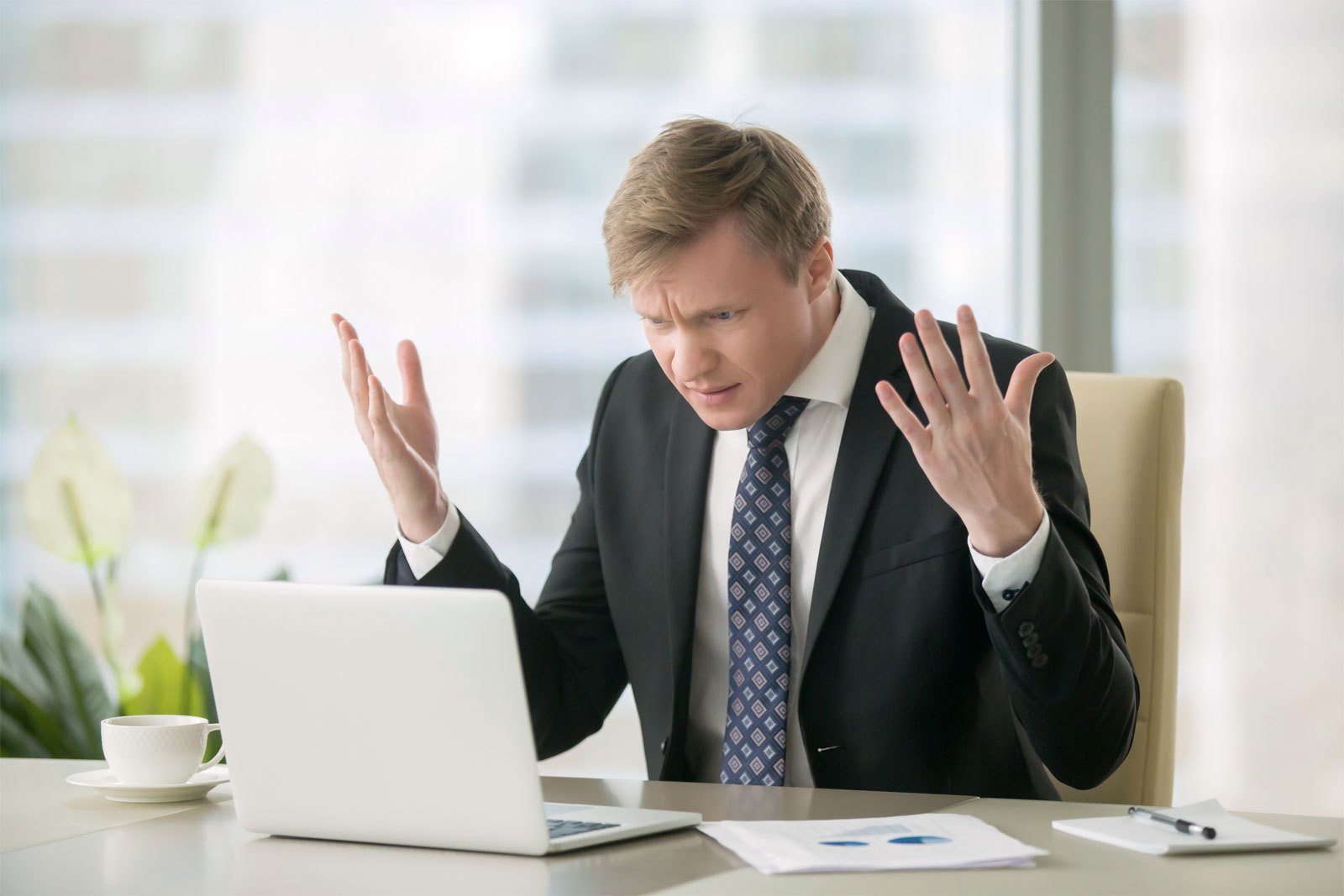 Franchising is no exception / Even if you're investing in a well recognised brand with a developed system, franchising has its risks.
For many with entrepreneurial ambition, the franchise model is a practical way to become your own boss and achieve quick success.
No one can ever guarantee results. And certain franchisees will struggle. This may be attributed to a variety of factors, but it's often the consequence of franchisees making avoidable errors that could hinder their chances at success.
Often, the great prospect of a profitable business can directly affect the franchise you decide on regardless if it fits your personality or your company profile. With so many franchises opportunities available, choosing the right one for you can prove challenging.
It should not be assumed that because the franchisor is providing the full know-how, training and support, it will be enough to come into great financial success. It should be worth considering that even with high profits, we may not feel satisfied when dealing with a business that doesn't excite us. In fact, it can quickly become discouraging. So if you have a penchant for sports, perhaps invest in your own fitness club. If fashion is your passion, maybe a small clothing line will be a better option rather than a popular restaurant chain. Lack of motivation can lead to failure.
Complacency
Starting a business is always risky and franchising is no exception even if you're investing in a brand that is well recognized and has a developed system. However, the odds of success are considerably higher if an established product or service is combined with hard-work, commitment and a well-financed plan. Failure is most common when the franchisor is under-funded or has a poorly formulated business plan that has not been thoroughly checked. Also when the franchisor has provided poor training to the franchisee. However, the franchisee shares a great deal of responsibility as well. Getting too relaxed because you have faith in the pre-packaged formula, not staying on top of innovation and assuming you don't have to work hard can cause your business to decline.
Unfortunately, there is no such thing as guaranteed success. You as a franchisee should be proactive, conduct your own promotional activities, and respond quickly to the market. After all, it's your investment that's at risk!
Inadequate research
When meeting with a possible franchisor, they will provide you with a great deal of important information and advice about the franchise for you to take into consideration. However, it's crucial to remember this usually is not enough. An important criterion for choosing the right franchise and avoiding pitfalls should be your own individual comprehensive market research. So you don't enter into the wrong business, it is worth analysing your own professional experience, skills and the level of knowledge about the field in which you want to move into for the next few years. It is also good to trace which industries have the most prospects in the near future.
Failing to do your due diligence can result in costly consequences later on. As a franchisee and a business person, it's in your absolute best interest to avoid this mistake.
Avoiding professional advice
Once you have found the ideal franchise, you will naturally have to sign an agreement. Legal contacts can be confusing and hard to understand so the next stage here is to seek out an accomplished franchise lawyer. Franchise counsels know exactly what to focus on in the actual legal documents and would help you dig out possible conditions or hidden clauses that could be detrimental to you and your business. A good attorney will provide solid advice about what your obligations and rights are under that agreement, as well as helping you with your financial documents and loan contracts.
Don't be too discouraged by the costs of a good lawyer. Of course, good professional advice is costly; however, making an error that leads to a poor business judgment could prove fatal to your business.
Not getting to know your franchisor well enough
You will be spending alot of time running your new establishment, so make sure you get your head around as much as possibe - and don't forget you choose a franchise that suits you and your interests.
In the same spirit, take the time to familiarise yourself with the franchisor's business model, history, and the amount of support offered. This can be done by communicating extensively with your franchisor and talking to other franchisees about their experiences. When considering a franchise proposal, the entrepreneur should engage in a detailed examination of the franchisor's financial situation, checking to what extent the franchisor has conducted market research and assess how well the system works in the market.