Building blocks of life with Edukido
Organic thinking / Edukido want children to exercise their spatial imagination and problem-solving skills, using a program that does not impose templates.
Edukido is using Lego to build up the next generation of thinkers.
Remembering your childhood can bring back a lot of fond memories; eating ice cream, playing in the park with friends, or playing with your favourite toys. Imagine if one of your most loved childhood activities was designed to set you up for life?

Established in Poland, Edukido is designed to support the development of children and helps them acquire new competencies for use during school and everyday life. How, you might ask? It's as simple as Lego.
Edukido has over 200 programs designed for children between 3-12 years of age. Their holistic learning system allows children to explore concepts such as nature, technology and science while having fun and making new friends. Piotr Szczepkowski, co-founder of Edukido says Edukido aims to shape curiosity about the world and the ability to think abstractly, always embedded in practice.

Anna Stasiuk is the Customer Operations Manager at Edukido. Anna said the company can be established in any Polish district – meaning up to 400 franchises – but they also want to move the company abroad. Their current European focus markets are Romania, Hungary, the Balkan countries, the Czech Republic and Slovakia. "We are prepared to implement our product abroad, we have already signed two contracts, unfortunately the roll out has been stalled by the pandemic," said Ms Stasiuk.

According to Ms Stasiuk, Edukido has no direct competitors in terms of the foundations of building block for young children. "We have no direct competition. There are a lot of companies offering robotics classes, but none of them offer creative construction games, which is the fundamental first step of the learning to build process," she said.

The company does not intend to focus on just pushing sheer numbers of new branches, but rather Edukido wants to emphasise the quality of classes conducted in individual regions. This is exhibited in their Edukido Mini program, which helps the brand visit smaller towns, giving children in smaller communities a chance to access the same programs found in larger cities in Europe.
Business revenue streams
Regular classes at an Edukido Center (own centre is not required).
Regular classes at educational institutions in your license area.
School and kindergarten workshops.
Birthday parties at your own Edukido Center.
Day camps.
Workshops at outdoor summer camps.
Consumer and company events.
Sales of Edukido products and gadgets.
Own units
Franchise units
Franchise branches in Poland: 52
European locations: 1 Master Franchisee in Croatia and 1 franchise branch in Ukraine (Lviv)
Support for franchisees
Flexible business model - adapted to both small and large entrepreneurs.
Fixed franchise fees - the license fee does not depend on the turnover or number of customers.
Exclusivity in a given area.
Scenario sets for all ages (scenarios for classes, workshops in schools and kindergartens, for birthdays, for day camps) - constantly developed and expanded.
Ready-made sets of blocks for all types and levels of classes.
Accessories necessary to conduct Edukido classes.
A full range of training courses for franchisees and instructors:

products.
sales.
managerial.
from conducting classes.

A very detailed operating manual - including promotion and sales, maintaining customer relations, conducting classes, etc.
A package of marketing materials to start.
Ongoing marketing projects.
Website subpage.
Constant support of the program manager, sales manager and marketer.
Customer loyalty program.
Pre-emption right for an area adjacent to the franchisee area.
Basic network requirements
What do they want from a franchisee?
Managerial experience and active in business.
Has an open attuite to the ideas of others, committed, consistent in business.
In pursuit of a higher goal, but wants to earn money at the same time.
Lives in the place of business and has the funds needed for the investment.
It's good if the franchisee has children and at least 6 bricks in the house (so you can build a lot of it).
You can be an entrepreneur, teacher, licensee of other systems, mother after maternity leave, former corporate employee, owner of a private kindergarten or school.
Key figures
Return on initial investment:

6 -12 months (the period depends on the owner's business approach).

The estimated amount of total investment:
Own contribution from PLN 18,900 / EUR 4,500, plus an optional adaptation of the Edukido centre.
License fee: from PLN 6,000/ EUR 2,000 (depending on the size of the franchise area).
Lego starting package (accessories for classes and marketing materials): PLN 12,900/ EUR 3,000

Estimated ongoing fees:
Monthly franchise fee for the first 3 months: PLN 100 net/ EUR 25
Monthly franchise fee after the third month: from PLN 550 net/ EUR 125 (the fee increases with an increase in the exclusive area).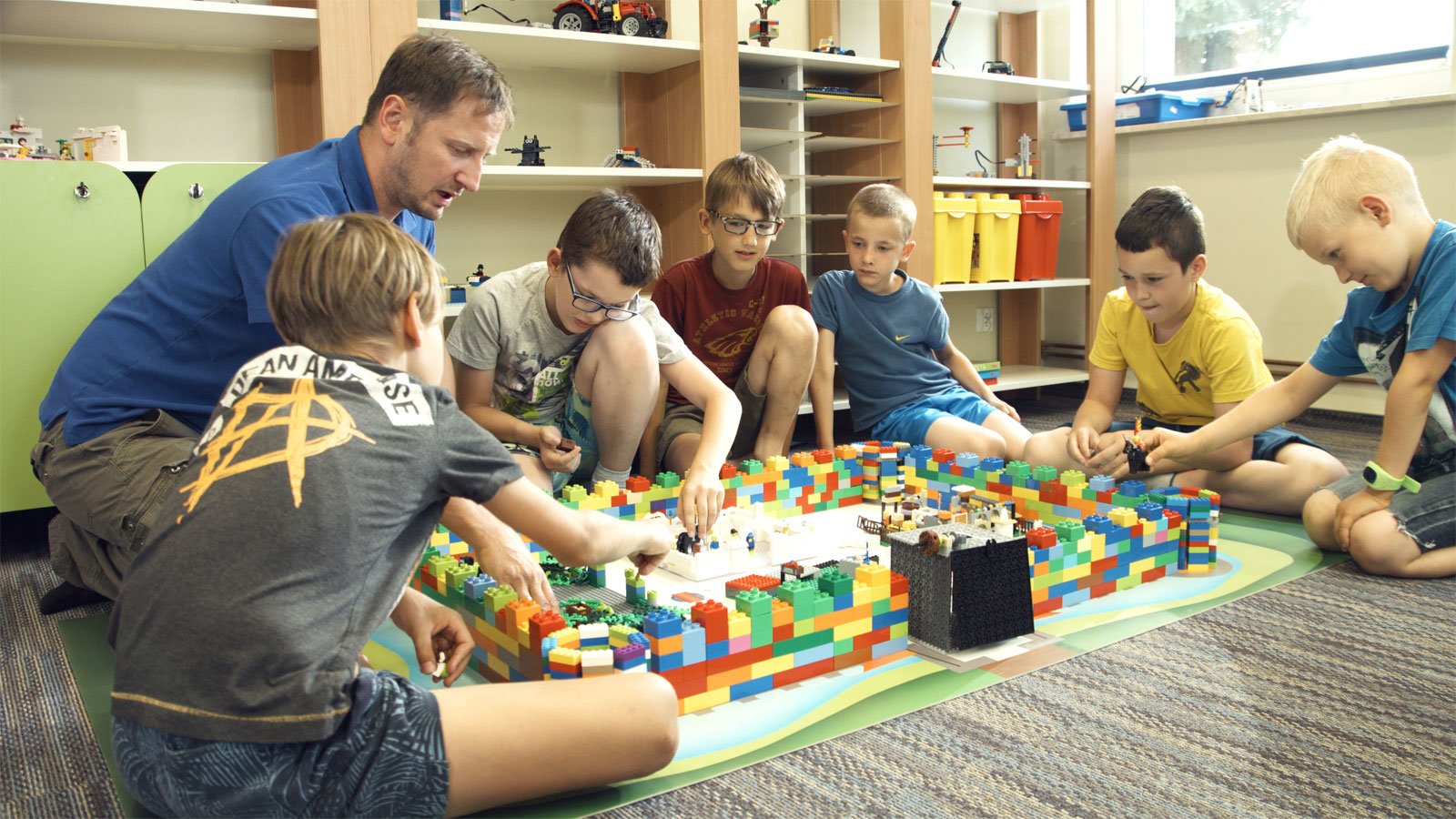 Profits will follow /
According to Edukido, the return on initial investment takes between 6 to 12 months.