Coding Giants of the digital age
Interactive learning / The average student pays €10-25 per hour
Technology has changed the way we live our lives forever. Described as the language of the new world - it's now essential for the next generation to have a basic understanding of coding.
Coding Giants are an innovative educational institution aimed at developing the youths' love and understanding for new technology. The school was established in 2015 by four electronics and information technology graduates of the Warsaw University of Technology. In a little over 5 years, Coding Giants have already satisfied over 20,000 customers, covering specialised topics focused on, but not limited to, coding, computer game development, mobile applications, websites and 3D graphics.

Coding Giants courses are designed for children and teens aged between 7-19 years of age. Students are arranged into age-appropriate groups. The courses are prepared by specialised programmers who carefully select the material according to the demographics of the students. There is certainly something for everyone, as the company currently offers 33 courses which cover almost 300 lesson scenarios.
Coding Giants have rapidly become industry giants in their own right and have produced over 115 business sites in Poland; about half of which are franchised. In 2019 they added a site in Barcelona, Spain. And with new investments in 2020 from Slovakia and Croatia, this tech school doesn't just have sights on the EU market – it wants to go global.
Coding Giants Sales and Marketing Manager, Bartosz Jakubowski believes the company is helping young people get a head start on their peers. – As the world moves to be more digital, for young people, the more coding and programming skills people have the more employable and successful they will be. It's a future orientated outlook – said Mr Jakubowski.
"More importantly, our courses stimulate the development of both logical and creative thinking. Programming makes people think outside of the box while solving complex tasks. As a result, we've noticed our participants are now doing better in their regular school work," Jakubowski said.
– From a business perspective – he added. – We are growing fast the meet the market demand for coding knowledge – which as we know – is a future labour market. Many of our franchisees have been able to resign their 9-5 jobs and have switched to our business system.
SUPPORT FOR THE FRANCHISE
What will you get as a franchisee?
Use the Programming Giants reputable brand
Save time and money by using their industry experience and know-how
Learn the ins-and-outs of managing an educational institution
Receive training scripts for teachers and educational materials for students
Receive samples of company documents and marketing materials
Access to an extensive CRM system that facilitates the handling of entries, payments and communication with customers
Assistance in the recruitment of trainers

BASIC NETWORK REQUIREMENTS
What do they expect from the franchisee?
Basic programming skills and knowledge of the IT market are a bonus – but don't fear – they can teach you too!
Knowledge of the local educational market
Motivation and willingness to act on a large scale
Diligence and loyalty in running a business
Experience in running a business is welcome

KEY FIGURES
The estimated amount of initial investment:
Min. EUR 6,000 (initial license fee, equipment, premises equipment). This of course is dependent on the country and economic climate
A premise with an area of ​​at least 30 m2 in an attractive location (either owned or rented)
License fees (ongoing)
A pack-back period of 12 months can be arranged
The ongoing cooperation fee:
Commission based on the income of the franchisee
Approximate royalties of 10% the first year
Approximate royalties of 12% in the second and continuing years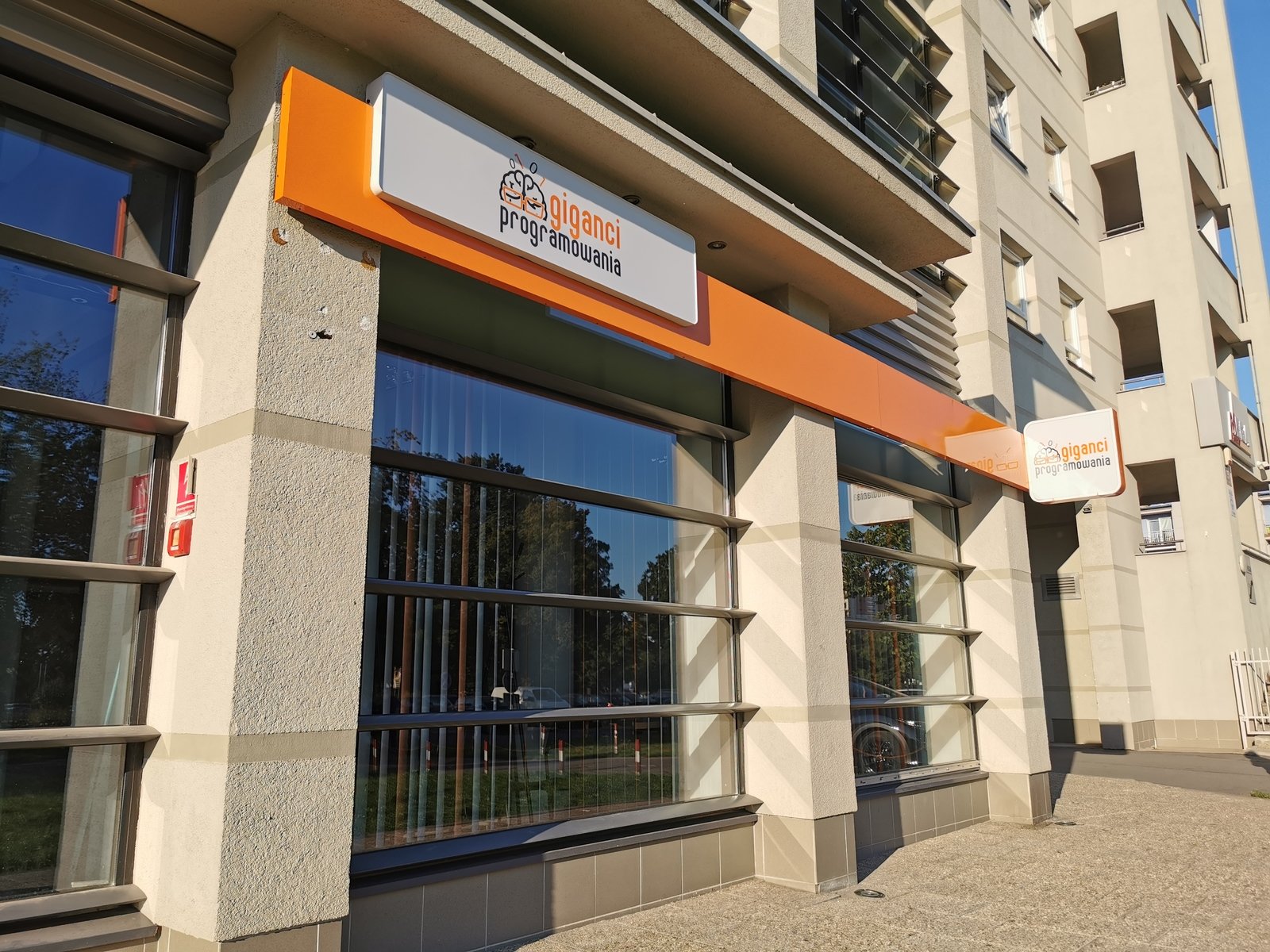 Coding Giants /
Investors unlock access to the recognisable branding scheme