Taking on Petpreneurs
Controlled and tested / Husse's pet food is tailored to the particular requirements of the animal it feeds.
Husse is a global leader in high-end pet food and products. Unlike other manufacturers of pet supplies, Husse provides free delivery to your front door.
For some, a pet is part of the family. According to research, having a pet may be beneficial to both your mental and physical health. It should not come as a surprise that some pet owners will go above and beyond to offer the finest care for their dogs and cats. That's where Husse comes in. They made it their mission to offer home delivery of premium quality dog and cat food, cat litter, and pet accessories.
Husse was founded in Stockholm and is Europe's largest pet food delivery system, with over 750 franchise partners and a presence in more than 40 countries. The network's sales approach is straightforward and effective. Customers buy goods directly from local franchise partners and get high-quality products at reasonable rates delivered right to their doorsteps. Dog and cat owners can also enjoy a personalized care plan.
In these tough economic times, the pet industry has shown to be very resilient. An estimated 88 million European households have a pet. This corresponds to 38% of European households as of 2020. As a result, the industry is consistently lucrative. Husse franchise is the world's largest supplier of home delivery of pet food.
Husse's innovative business approach distinguishes them from the competition. They provide customers with free sample products before purchasing them. In addition, a Husse Pet Nutritionist will come to the client's home to advise them on the dietary requirements of their cats or dogs. Husse products are used by 300,000 happy consumers worldwide, boasting a client retention rate of 95%.
The benefit of Husse's sales approach is that the products and accessories are sent straight from the manufacturer, eliminating the need for wholesalers and retailers. Customers purchase products from a local franchise partner who is in charge of distribution in an exclusive territory. As a result, Husse can offer customers high-quality products at affordable prices, enabling franchise partners to sell at a high profit.
TOTAL UNITS
1,300 franchise units in 54 countries
SUPPORT FOR FRANCHISEES
The right to use the Husse brand and trademark
Territorial exclusivity
The ability to buy items produced exclusively for the Husse franchise network
The starting bundle includes all of the marketing materials
Extensive network of Husse specialists - breeders, dog salons, dog trainers, special clubs for dogs and cats, dog and cat shelters, veterinarians
Various trainings and further education
Husse Operations Manual
Access to the central Husse information
Marketing and promotional support
NETWORK REQUIREMENTS
A strong desire to establish your own company.
You want to be your own boss and work from home.
A love for animals and interest in developing great customer connections.
A dry storage space (e.g., a garage), a computer with internet connection, a cell phone, and a vehicle for home deliveries.
The financial resources to start and manage a company.
KEY FIGURES
Investments: EUR 10,000 - 25,000.
Franchise fee: Depends on the region.
Royalty fee: 5%.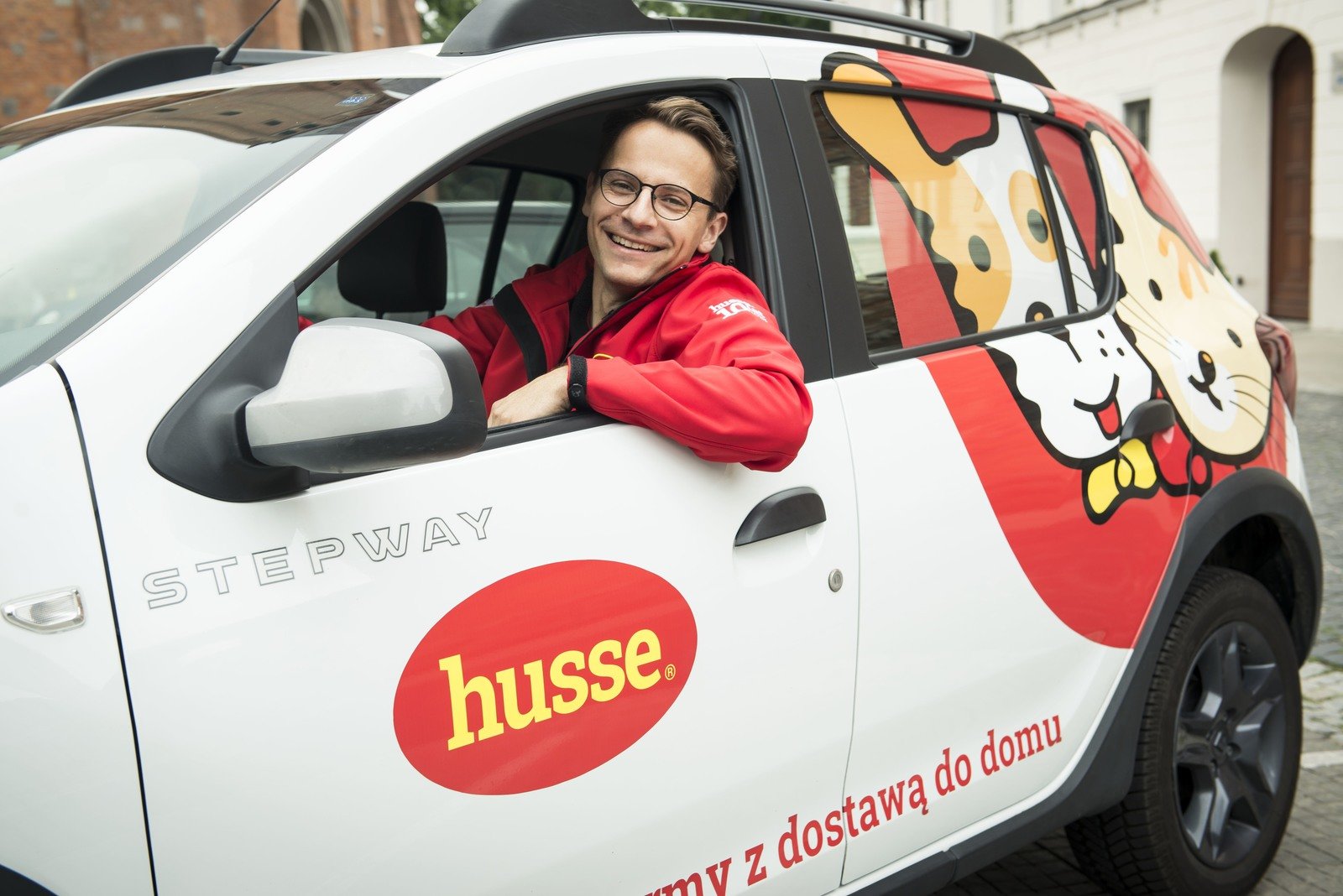 A Swedish word every pet-lover should know /
Husse may be interpreted as "owner," "master" or even "dog dad" a word used to describe a pet owner.