The franchisor preparation process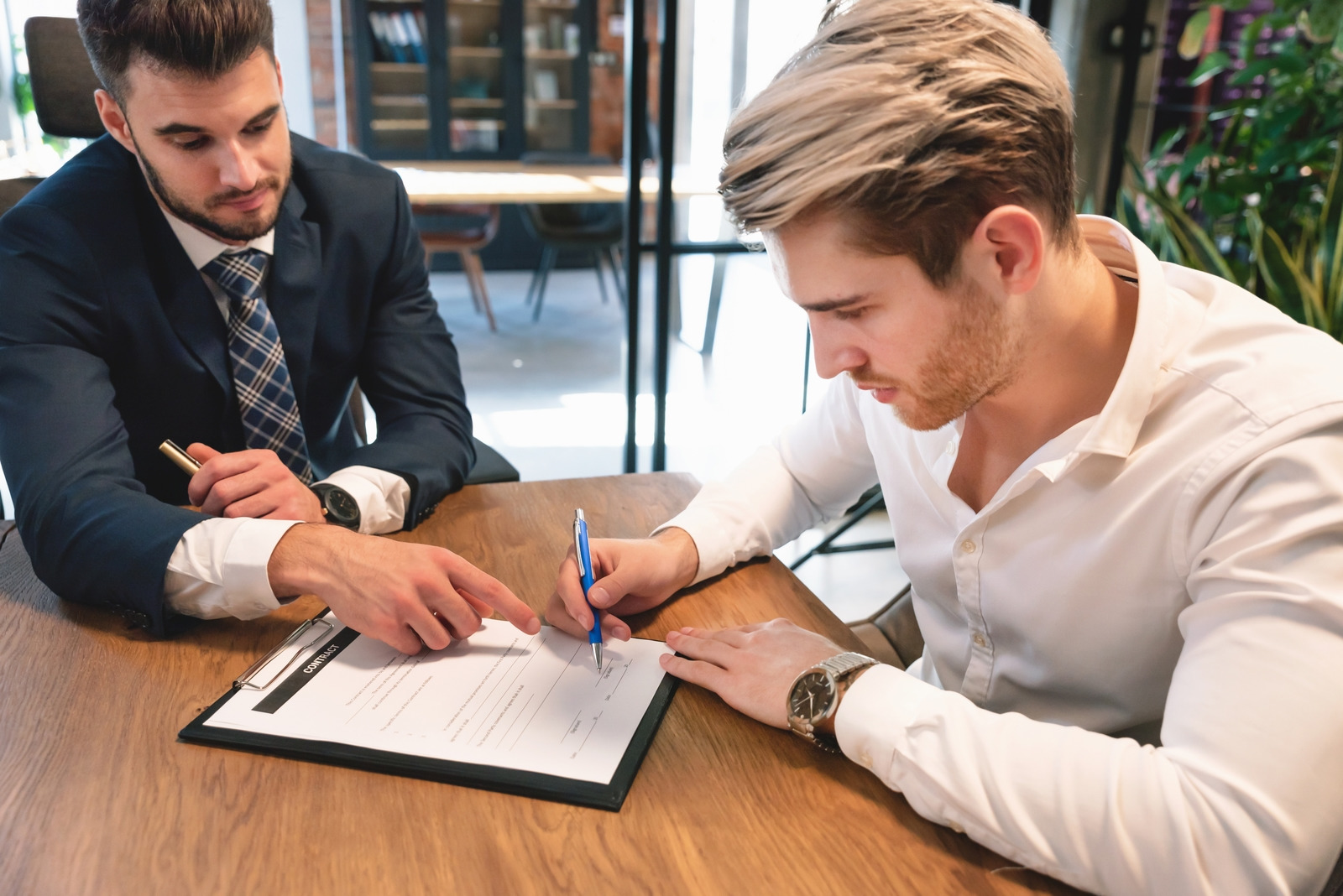 Preparation in motion / Having value and experience builds your chances of attracting new entrepreneurs
What does a new franchisor need to succeed? By offering value and experience you will increase your chances of building a personal empire.
You're already an entrepreneur, but are you ready to become a franchisor? Recent reports taken from PROFIT Franchise show that hundreds of new franchise systems are implemented each year. With stable and consistent growth in the franchising sector there's never been a better time to expand your business.
You don't have to look far to see franchising has grown into one of the most popular business creation models among entrepreneurs across the EU. What we find appeals to entrepreneurs is the growth of distribution channels, strengthening their position in the market and expanding their brand name and reputation. So, it becomes an even more attractive prospect when the investment costs and risks of expansion are worn by an investor. Even better to some, labour and management worries are too out the door – these responsibilities are taken on by the franchisee. Other notable incentives for franchisors is lower expenditure on promotions and advertising. Also, greater bargaining power and shared costs.

Unfortunately, some people looking to expand their business fail to reflect and ask themselves a simple question: what makes my business unique and attractive for other entrepreneurs to want to join my network? Therefore, it's important to look and analyse your own business with the lens of a potential franchisee. What benefits do they gain from joining your system? What makes your system enticing? Ultimately, why should they take on your franchise over starting a competing company?

Getting off the ground
To put it simply, to be a worthy franchisor you will have to provide value and experience to a prospective franchisee. The franchise standard comes from running one or more pilot businesses for at least 12 months. This is the minimum time frame it takes to thoroughly test a business concept. From your annual business experience, you should be able to identify market competition, seasonal trends, and establish if your business is viable on a long-term scale - rather than being just a pop-up trend. Furthermore, you will have a year's worth of revenue books at the end of a year to demonstrate actual profitability. The ability to determine profitability and a yearly track record is key in attracting franchising investors.

Company image and branding
It's important to a provide a uniformed franchise network in order to maintain and grow clientele through visualisation and brand recognition. Be sure to take the right steps to design a brand logo which distinguishes your business network. Brand image may also extend into interior elements of the company. Before offering your company for franchising, don't forget to get on top of the legal issues of trademarking and copywriting. This ensures your exclusive right to your logo, branding and it's fair marketing and distribution.

Will being a franchisor pay off?
When considering about franchising your business it's important to analyse the probability of the planned venture – both from your own standpoint, and also from the potential franchisees. Consider what level of financial resources the franchisee has to invest, and how quickly that business is likely to start earning. Also, consider what services you will be able to provide to your franchisees and determine what benefits they will receive from joining the franchising network.

Developing a promotional strategy
So, you've been running your own business for more than a year? Check. You own the trademark for your business? Check. Your business is profitable? Check. Now you can start thinking about creating a franchising network.
The first step is to develop a franchise package that you will market to potential franchisees. As part of the package, you must prepare a franchise agreement that outlines the rights and obligations of the parties during both the term of the franchising contract, and after it's expiry.

Your next element is the operating manual. This will describe all the procedures to be followed by the franchisee.

You will also have to define your franchise fee system.

To make the offer more attractive, you can develop the business plan for the franchisees. Of course, these are not simple tasks and can be painstakingly time consuming – but you are giving yourself and the franchisee the best chance for success.

The next step in creating a franchise network is to prepare a promotional strategy to attract the right franchisees for your business. Make sure you are organised and ready to demonstrate your value and experience.