5 Key Factors To Consider Before Becoming A Franchisor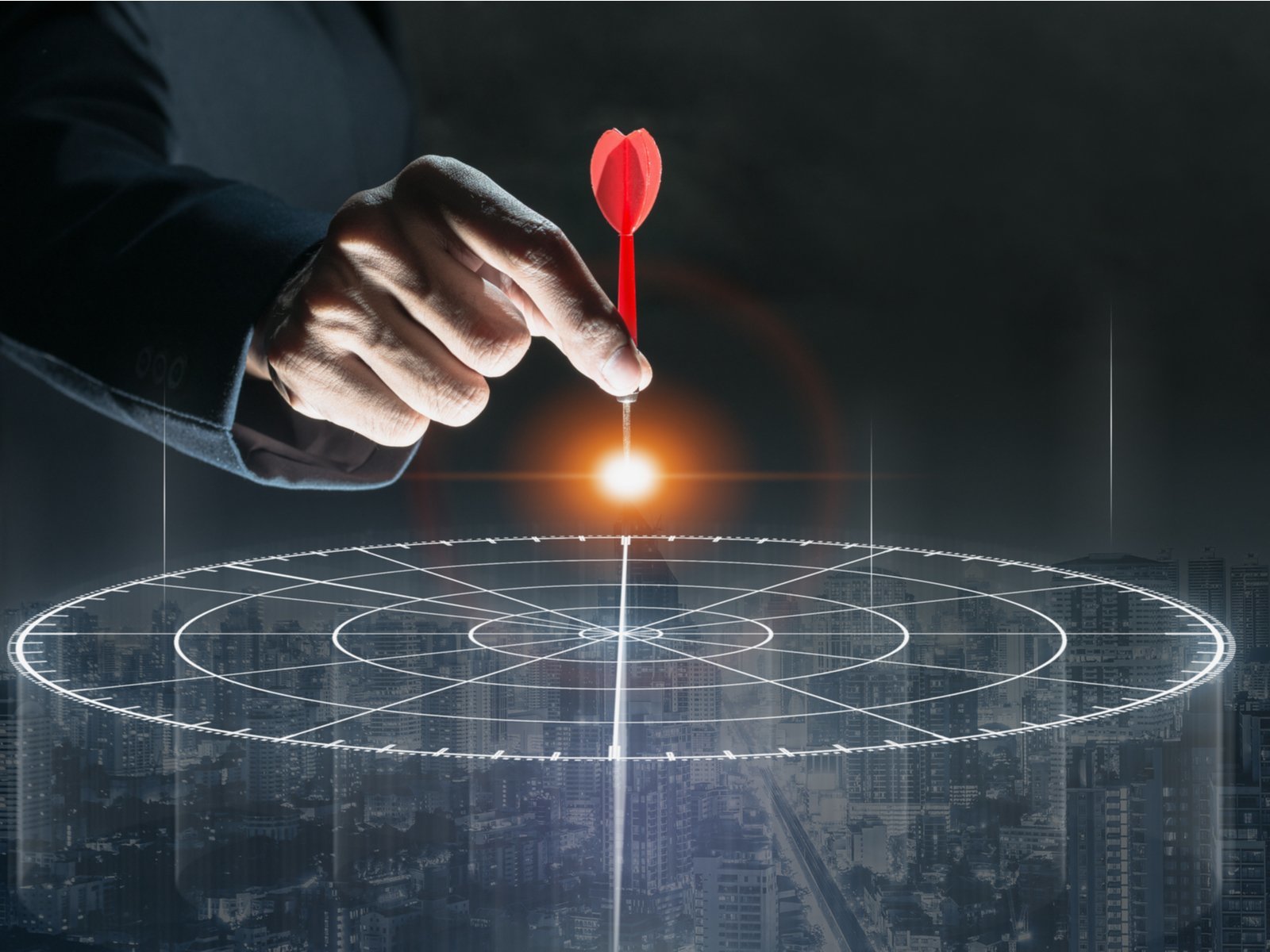 Want to become a franchisor? / Use these key facts to analyse if this is the right option for you and your business model?
The franchise cooperation model is being adopted by an increasing number of businesses. Check to see if it's time to franchise your business?
Franchising the company is a proven way to expand quickly. However, being a franchisor does not guarantee immediate success. The following information provides an outline of the main steps involved with the franchising business for those interested in taking on the opportunity and adventure that comes with it.
Step 1: Determine whether your business is ready for franchising
The first thing to ask yourself is whether or not your company is ready to grow? Consider how long your company has been in business and if you have the time and money for this new step? Write down your reasons for wanting to venture into the franchise world. Examine your underlying motives and consider why expansion through franchise is the right move for you.
Next you must consider the uniqueness of the company and what it has to offer. If there is a great deal of competition in your industry, then make sure you do everything to make your business stand out. However, be careful not to go overboard; the more distinctive the business, the more difficult it would be to replicate it.
Step 2: Educate yourself on the legal requirements
While some European countries share common applicable laws and regulations, the European Union lacks a common legislative system on franchising. In other words, most issues that you might face as a new franchisor are a product of national legislation rather than EU.
For example: The Netherlands has the Dutch Franchise Act. Sweden has Franchise Disclosure Act and general commercial contract law principles. Poland on the other hand does not have franchise-specific laws. Companies operating outside of the EU are required to create a subsidiary in Poland. As a result, you must conduct your own research and possibly hire an experienced franchise consultant to help you navigate crucial business and legal challenges in the country you wish to operate in.
Step 3: Create a Strategy
Completing the legal paperwork and the required documentations are not the end, you must also create your franchise sales strategy. The strategy should take into account a number of elements such as: the target franchisees, target markets, franchise demand, and a budget for recruiting, educating, and helping franchisees. It's best to consult experienced advisors in order to ensure an effective substantive strategy for your franchise.
Step 4: Sell Your Franchise
Now that you've laid the groundwork to becoming a franchisor, one of your top priorities would be to pursue franchisees and persuade them to buy into your brand. A good strategy to start with would be to offer a bonus or reward for recruiting referrals - or hire an in-house salesperson to handle franchise marketing.
However, it's important to be cautious. When it comes to choosing the first franchisees, you'll want to be very selective. While it might not be difficult to find people with capital, the key is to find the right franchisees to operate your business. You should consider whether they are a good match for the business. Can they reflect the company's mission and values? Do they possess the necessary abilities to run a business? After all, it's your brand's name they will work under.
Step 5: Support Your Franchisees
To guarantee your brand consistently offers a reliable experience, you must make sure training programs for your franchisee are up to scratch. Moreover, you'll have to support your franchisees by marketing your brand and directing consumers to their locations. Anything from branding, promotional products, uniforms, and merchandising would typically be required.
As a franchisor you will serve as the brand's focal point and assist franchisees in staying on track across all markets. Moreover, you'll need to set up a channel of communication for franchisees to connect with one another. The establishment of a brand is aided by the development of connections between locations. If franchisees know what other places are doing, they will take what works and reject what doesn't work. Teams should be validated and successes should be celebtrated.