Advantages of buying a franchise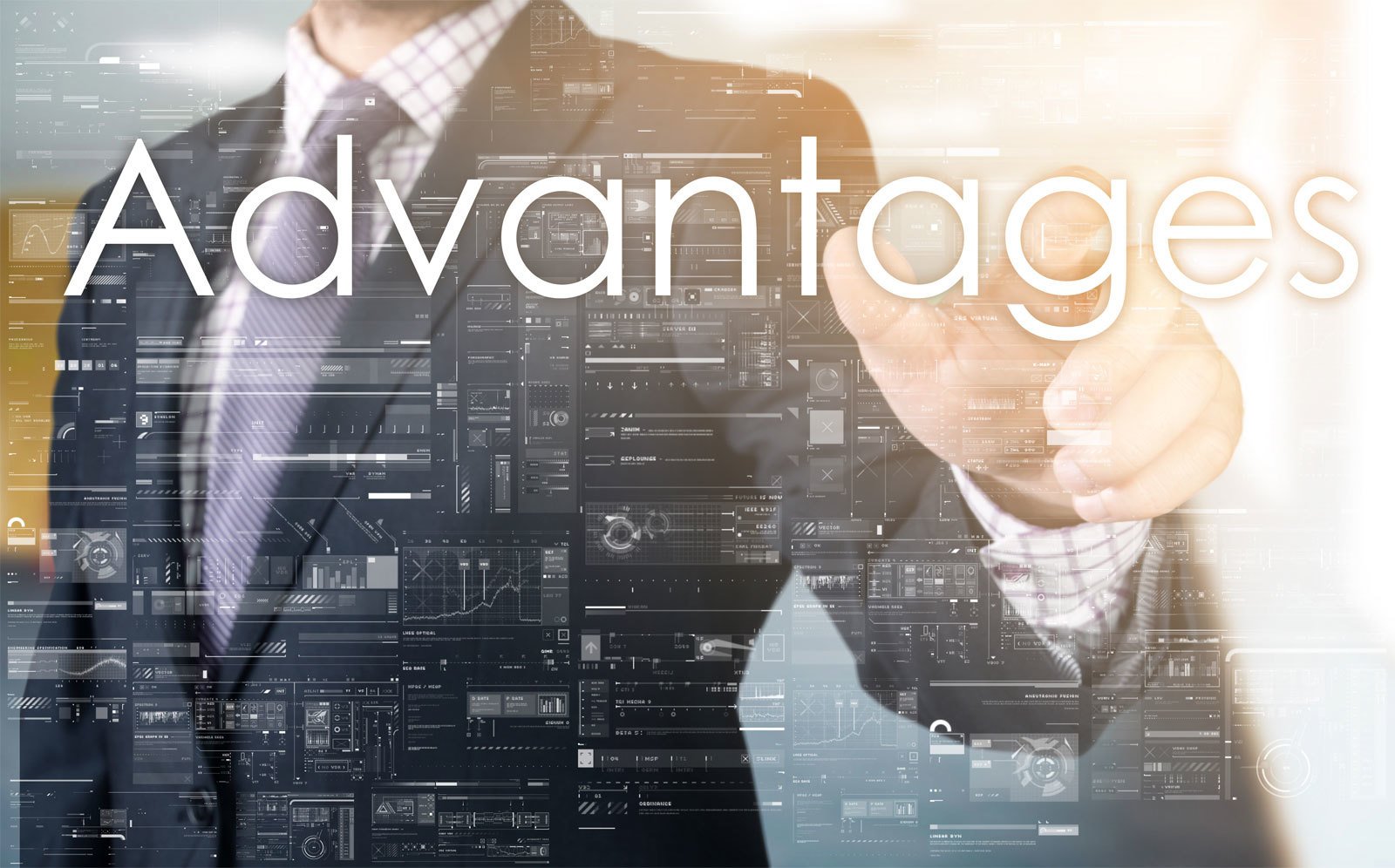 Advantages of franchising / You're not just buying a business, you're buy the know-how
Starting a new business can be expensive and challenging. The obstacles in your way will often seem insurmountable. That's why a large number of entrepreneurs choose to buy a franchise instead.
With the support of your franchisor, owning a franchise allows you to reap the benefits of starting your own business and becoming your own boss without the numerous risks involved with starting a business from scratch. Listed below are just some of the perks of buying a Franchise.
Immediate Brand Recognition
The parent company has already established a well-known and recognisable brand name trusted by customers. The franchisee inherits this benefit automatically and doesn't have to put additional effort in building the credibility from the ground up. Therefore, buying a franchise comes with built-in customer loyalty.
Risk Reduction
There's no secret that one in five new enterprises in Europe will fail within the first year. However, your path towards business ownership will be far less risky by franchising because your venture will be based on a proven business model. Additionally, banks are more likely to offer business loans to franchisees than start-ups, so you might even find it's easier to finance your endeavour.
Security
A famous saying in the franchise business is, you are in business for yourself, but not by yourself. You are less likely to suffer heavy-losses and bankruptcies, sadly experienced by independent start-ups, because your franchisor will actively support you by providing training, upgrading services and business models to keep pace with the changing market. In fact, it's an obligation under most franchise agreements that the franchisor will assist you in case of any mishaps.
Consistent Help, Training, and Support
As mentioned before, you are already buying into a tried and tested formula with years of expertise in the business. In a sense, your franchise will be a reflection of a successful establishment and your franchisor will want to support your individual success. As a franchisee, you will receive extensive and thorough support ranging from supplies, equipment, site selection, marketing, training and most importantly management expertise. Some franchisors will even offer financial assistance to their franchisees!
Buying Power
If you were to start a company from the ground up, you will have to spend time, resources and money looking through vendors to find the ones that give you the best offers for your business. With a franchise, you are already at an advantage. You will be given access to suppliers with the necessary goods at prices that allow you to be profitable, as the rates are pre-negotiated at a lower cost.
Exclusive Territory
Franchisors know a well-defined territory can make or break a business. One of the biggest advantages of buying into a franchise is knowing you will have exclusive rights to your territory;
1. The franchisor will not operate in the same territory
2. The franchisor will not sell to a competing franchisee in your territory
Thus, guaranteeing you a fixed territory, free from competition with the same franchise.
Exit Strategy
Because you are operating under an established business with a strong brand reputation, you have a better chance of selling your company if you'd ever wish to terminate your business. In contrast, without the same business prowess, an independent operator might struggle to find an interested buyer.
Conclusion
As with starting any kind of business, a franchisees' success depends on their own due diligence and hard work. However, it is hard to overlook the benefits of the franchising approach for entrepreneurs, especially compared to the risks of new untested business ideas. If you think opening a franchise is the right path for you, an exciting world of entrepreneurship awaits!