Ukrainian beauty
Lviv based studio / The Ukrainian beauty company has been successfully running for 12 years.
Martelle Studio is an international beauty chain with a full range of services.
Twelve years ago, partners Marta Nesteruk and Maksym Ryabokon founded the Martelle Studio from Lviv in the Ukraine. The beauty salon, which specialises in a range of hair, beauty and therapeutic treatments is regarded as one of the best in the Lviv due to their high standards of procedures. The couple, who have owned and operated two successful salons for over a decade have decided to put their business know-how to use and expand their brand through franchising.
The company currently offers hairdressing services, manicure and pedicures, cosmetic services, visage and massage – making the salon the full package, offering franchisees multiple revenue streams. Over the last 12 years, they have serviced 160,000 satisfied customers, providing over 1 million services. In real terms, they've extended, embedded and braided over 7,000 metres of luscious locks.
Iryna Svitlyk, Manager of Martelle Studio said the company is now opening up to franchising the brand.
"We are looking for people today who are ready to develop in the field of beauty, and have the funds to open a salon," Iryna told Franchising.EU.
"We want to start with Poland and then advance to all European countries," Iryna continued. "We're mostly interested in large cities with large populations," she said.
According to Ms Svitlyk, while experience is welcomed, franchise candidates aren't necessarily required to have a background in hair and beauty, as they will teach you everything!
The company says franchisees have to be passionate and ready to develop a successful and thriving beauty business. Under the guideship of Marta and Maksym, the right person can change their life and the lives of others through well-performed services that build the feeling of beauty and self-confidence.
FRANCHISE UNITS
Number of outlets: 2 own units
SUPPORT FOR THE FRANCHISE
BEFORE LAUNCH
Support of repair works
Training of staff on the standards of the salon
Business consultations on all aspects of work
Formation of the list of services, assortment of cosmetics, goods
Ready-made brand book and corporate style, visualisation
Recommendations for choosing the space where the salon will be located; project design development
Recommendations for initial purchases of necessary equipment, cosmetics, products, etc
IT support
Public Relations and Marketing strategy and support
ON-GOING SUPPORT
Operational support for the support manager of each franchisee
Providing a package of legal documents, agreements, statutes
Financial calculations and launch
PR / Marketing strategy, written specifically for your salon
Launch and training on moderation of social networks, content creation, launch of targeted advertising
BASIC NETWORK REQUIREMENTS
Ideally women aged between 27-45 years of age
Shares in the philosophies of natural care for beauty
Responsible
Willing to be personally involved in the business and focused on results
Experience in personnel management
Attentive to details
Conflict-free and ready to learn from experience
Required area: 60 - 120 M2
Required staff: 12 - 18 people
KEY FIGURES
Investment: from €50,000
Lump sum contribution: €20,000
Return on investment (ROI): from 12 months
Royalties: 5%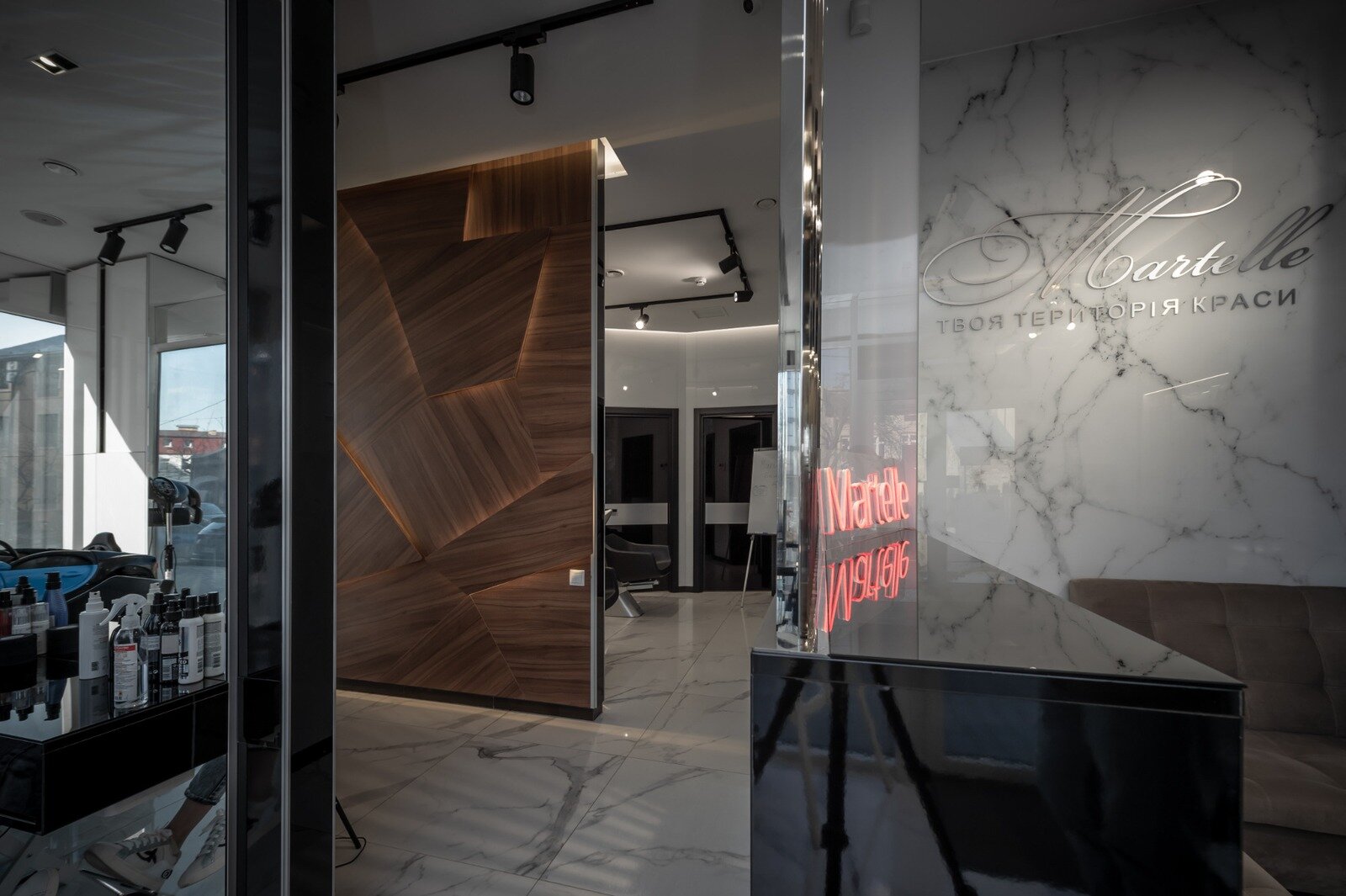 Franchise offer now available /
The company has expressed interest to open branches in, but not limited to, Warsaw, Kraków, Łódź, Wrocław, Poznań, Gdańsk and Szczecin.