Add to profit
The everyday app / Users download the ProfitApp application for free, which they use when buying products or services of various companies (ProfitApp acceptors), and with each such purchase they immediately receive a refund as a reward for their loyalty.
ProfitApp is a European tech start-up with global ambitions to influence global trends.
Mobile application ProfitApp appeared in Montenegro in 2017. In a nut shell, it's an innovative loyalty program that connected various companies (ProfitApp acceptors) with a wide base of users, customers and clients, while providing both with a number of benefits. With the constant increase in the number of users and companies-acceptors in the domestic market, they very quickly had the opportunity to offer their business model to other enterprising people who would develop this business through a franchise. Already progressing into the next phase, ProfitApp became one of the first, if not the first, Montenegrin franchise to start international expansion. The reasons for the success certainly lie in the quality and universality of the application itself, but also in the stimulating franchise package, a well-designed business model and the comprehensive support of the franchisor.

ProfitApp is a free application that allows users to get a refund on purchases from partner companies. The application effectively connects buyers and sellers, providing customers with the benefits of returns, and brings new loyal customers to sellers.
Customers receive the realized refunds immediately on the application and can use them for new purchases, by paying with the balance from the application. The application is free and registration and use are easy. Beneficiaries are not conditioned by anything to make a refund or use the collected benefits. Furthermore, there are no forms, no membership fee, and no minimum or maximum amount of purchases, etc. Users can also pay their electricity, telephone or cable TV bills through the app, send the collected benefits to each other without commission and use ProfitApp in any country where the app is available.
ProfitApp offers an efficient and simple solution for connecting customers with partner companies and their products or services. Their customers get the opportunity to save on every purchase, and their business partners develop a loyalty program within the system, without additional technical costs, which allows them to reach more customers.
ProfitApp also allows users to reap additional benefits by becoming Premium members. With a one-time membership fee of 100 Euros, premium users receive higher refunds, and have the opportunity to share vouchers and include new users. By building their network, they can generate passive income and progress in the organization.
ProfitApp's business philosophy is simple - "we're all in the black." This allows them a complete system that brings benefits to both customers and business partners. Their goal is to provide users with an easy experience of using the application with business partners who operate according to their standards. They want to enable business partners to more efficiently attract new and loyal customers and increase their profits.
Franchise Manager of ProfitApp, Marko Mirović explained to Franchsing.eu their franchising system has two levels: national and local. "The national level is a master franchise that is awarded for a certain country and it represents the technical and logistics headquarters in that country. This is very important because in this way we have a team in all markets that provides constant support to local franchise partners," said Mr Mirović. "At the local level," he continued, "Franchises are awarded based on the territory of the city, group of cities or region. This local, or individual, franchise is exclusive, which means that the franchise partner is the only one who can develop ProfitApp on its territory."
This new finance app is now used in many regions across Europe. In Montenegro, for example, ProfitApp currently employs over 32,000 people, who have made over 320,000 transactions through the app. ProfitApp can currently be used in over 400 stores in Montenegro, and that number is constantly growing. ProfitApp is available for use in Montenegro, Serbia and Bosnia and Herzegovina, and by the end of 2020 the application will be available to users in Croatia, Slovenia and Albania.
What territories are franchises available for ProfitApp?
Serbia (local franchises)
Bosnia and Herzegovina (local franchises)
Croatia (master and local franchises)
Slovenia (master and local franchises)
Albania (master and local franchises)
It's suggested that the minimum population in the territory for the allocation of local franchises is about 100,000. The minimum number of sales associates in the local franchise is about 1 associate per 70,000 inhabitants.
OWN BRANCHES
-
NUMBER OF FRANCHISE BRANCHES
Master franchises in 5 countries
15 franchisees
SUPPORT TO RECIPIENTS
The ProfitApp franchise system provides support to all franchisees. The goal of the support is to enable the franchisee to gain knowledge about the ProfitApp system in order to operate successfully in their territory. Franchise customer support includes the following:
Use of ProfitApp software and technology
Proven business system
Three-day theoretical and technical training for the franchisee and his associates
Two-day practical (field) training for the franchisee and his associates in the territory
Know-how of developing the network of ProfitApp users and business partners
IT support
Marketing support
Operations Manual and Regulations
BASIC SYSTEM REQUIREMENTS
For the master franchise:
Willingness and financial capacity to invest in the business
Knowledge of the local market
Ability to expand the network of local franchises
For a local franchise:
Entrepreneurial spirit
Sales experience
Desirable experience in running your business
Good knowledge of markets and connections in the territory
Commitment to business development
KEY FIGURES
Entrance fee for the local franchise: €0.10 per inhabitant of the territory
Training: €500 per participant (the price includes training, materials, accommodation and food)
No regular fees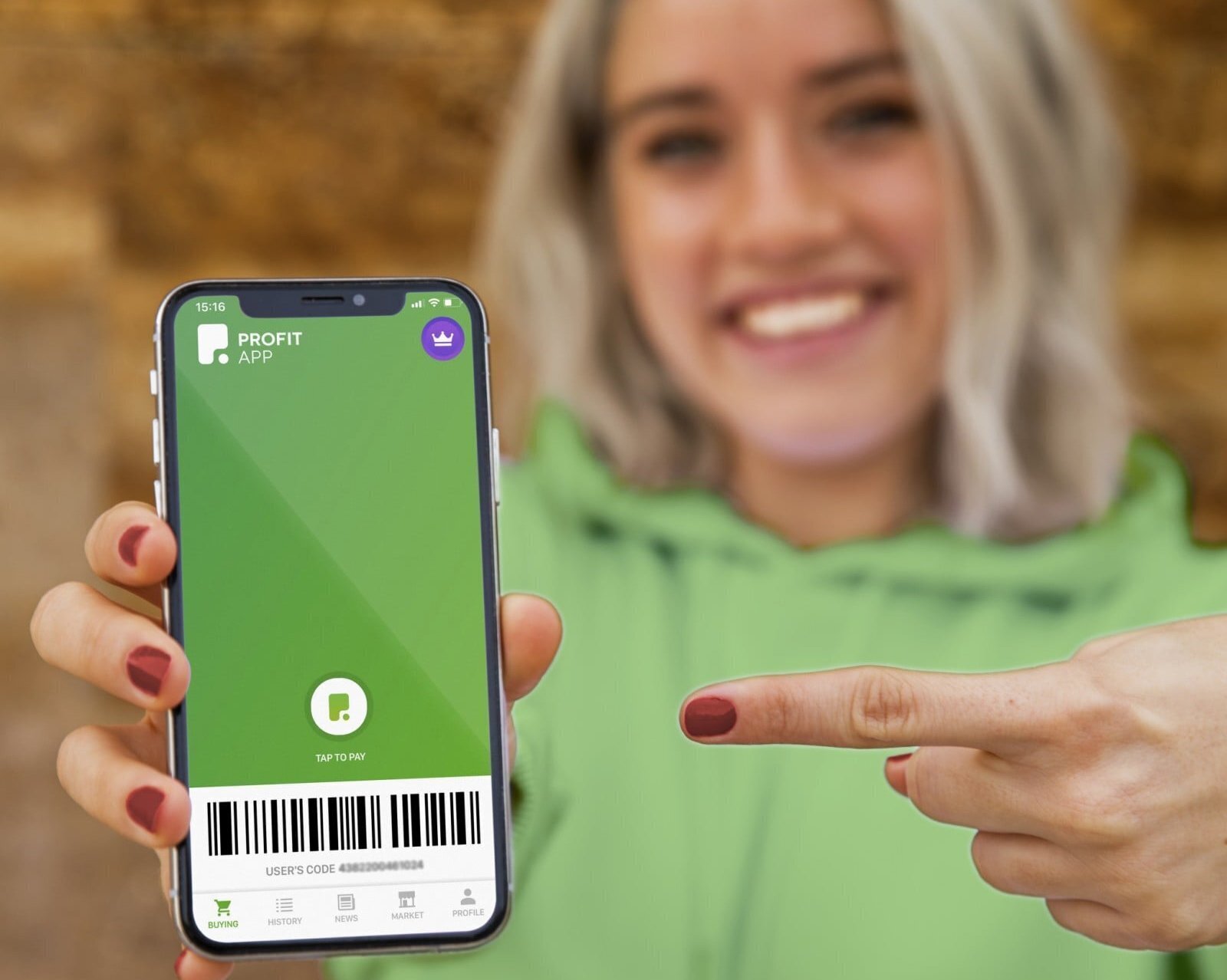 On the look out for locals /
Local franchises can be assigned for a city, group of cities or a region.