Searching with CNA International
Partnership business / The company provides executive search and human resources consultancy services to over 500 clients including, BMW, Volvo, Lloyds Bank and DPD.
Ever wanted to be the boss and own an executive search or search and selection business?
CNA have been helping people and businesses for over 25 years. CNA International are a trusted global brand and part of the Pertemps Network Group. A £800m turnover business who have an estimated growth of 110% per annum.
CNA International is a Support Services Partnership and Executive Search business, which enables experienced recruiters and non-recruitment professionals to originate and grow their own CNA branded or own branded recruitment businesses. The company provides executive search and human resources consultancy services to over 500 clients including, BMW, Volvo, Lloyds Bank and DPD.
Since 1993, CNA has gone from strength to strength, and now comprises two distinct brands, CNA Executive Search and CNA Recruitment. They have 41 offices across the UK and Europe including 6 offices within the CEE & CIS region. In 2017, they expanded into the USA opening their first office in New York, and South Africa, and are now firmly established within APAC region and India, with offices in Gurgaon, Hong Kong, Singapore & the Philippines.
In August 2008, CNA was acquired by the largest independent recruitment company in the UK, The Pertemps Network Group. Pertemps and CNA are both values led business, dedicated to providing value for money services and offering a great place to work. It was previously voted as The Sunday Times Top Track 250 and Top 100 Companies to work.
CNA's South African Senior Partner, Jackie Haripersad says on the company's website, "I was looking to build an internationally focused executive search company from my base in South Africa. I know I needed a global brand with the experience to support me." CNA is ideal for driven senior professionals and those looking to rapidly build their own sector-specific, executive search, recruitment or HR Consultancy business, locally, nationally and globally but more importantly, without boundaries.
How does the franchise model work?
The CNA International franchise is able to be run from home and there are no territory restrictions, meaning franchisees are able to trade worldwide. CNA International recommends franchisees work from office premises when their businesses have grown sufficiently.
Due to the comprehensive nature of the franchise package provided by the company, all franchisees require is a computer, phone and internet access.
You don't need any recruitment experience to become a CNA International franchisee, although the company says the opportunity would suit people with experience in the
recruitment sector and already established recruitment businesses.
Franchisees can operate via three brands:
• CNA Executive Search. Working for clients on either a retained or project by project basis
• CNA Recruitment. Usually working within the £15,000-£100,000 salary range
• CNA Consulting. Assisting small and medium-sized businesses and corporate clients
All franchisees utilise CNA International's 'Candidate Aspiration Based Search' methodology, which was devised by company founder, Albert Wilde. CABS mean that franchisees are able to provide clients with an effective recruitment system and candidates with a rewarding career path.
Franchisees also have access to the company's customer relationship management system.
As well as individual franchises, CNA International currently has master partnership opportunities available in various countries in Europe, Australasia, the Middle East, China, South America and North America.
FRANCHISE UNITS
CNA international has 51 offices in 20 country locations across Europe, US, Africa and Asia.
SUPPORT FOR THE FRANCHISE
Credit control & invoice factoring – vital for cash flow!
Finance
Business insurances
Documentation including TOB's and help in tendering for business
Legal Advice
Help with VAT, HMRC and setting up your company
Business planning
Corporate website pages
Marketing Material
Social Media support
Comprehensive induction training
Masterclasses and Conferences
Personalised business coaching and mentoring
National and International conferences with other CNA International Partners
Full IT support
Membership to professional industry bodies
WHAT THEY'RE LOOKING FOR IN A PARTNER
Senior professional
A specialist knowledge of a specific market sector
Established network of contacts within your industry sector
An ambition to grow your own business
The ability to finance yourself for at least six months
Determination to succeed
A willingness to learn
BASIC NETWORK REQUIREMENTS
All you'll need is £30k of capital investment, a computer, phone and internet to begin with.
KEY FIGURES
Minimum investment: £30,000
Franchise fees: £6,000
Royalty fee: 12.5% of sales
Expected revenue after 2 years: £100,000
Franchise agreement: 5 years (extendable)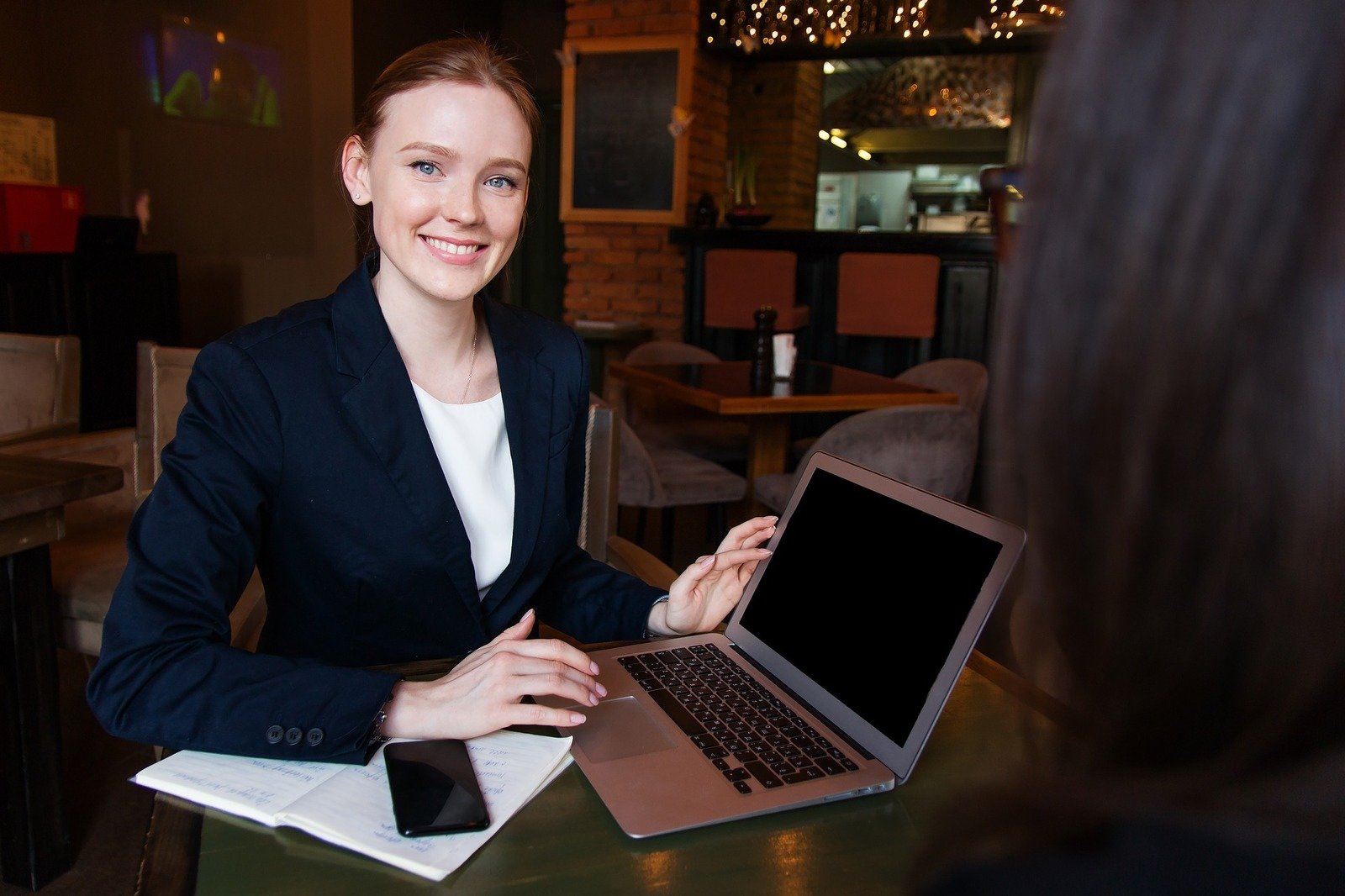 Work satisfaction /
CNA has been voted as The Sunday Times Top Track 250 and Top 100 Companies to work.