Clipping costs of hair
Setting up for success / All salons have a convenient location, the same price for a haircut, professional hairdressers and a bonus program.
Have you ever needed a last-minute haircut, but couldn't get an appointment? That's where Haircut Express comes in.
Haircut Express has a concept to cut your hair, costs and the waiting time. This Polish family chain of hair salons started franchising in 2013, after accumulating nine years of operational experience. You can now find them popping up all around Europe, at over 150 points in fact! And they are looking for more people across Europe and beyond to invest into their honest, fixed-price, quality concept.
This franchise doesn't only offer a quick trim, they also do hair colouring and styling at affordable prices. What's more, there are a minimum of four working stations open in each franchise point, seven days a week. Yes, now you can even get a cut on Sunday, without the worry. It works as a first in first out basis. Haircut Express are committed to keeping the waiting time to no more than 15-20 minutes.
Customers pay for the service though a self-service terminal, which helps to reduce operational costs - and of course, put more bums in seats. The hairdressers work station clean-up and tool sterilization process is carried out with specifically developed technology which saves hair stylist's time and energy. Therefore, due to the companies very own patented haircut techniques and systems, Haircut Express can provide fast and high-quality services, while reducing overheads.
Haircut Express now operates in six countries. You will find store points across Poland, Spain, Ukraine, Russia, Kazakhstan and the Czech Republic. The system is easy to use for a wide range of customers. And there are a lot of them; 350 thousand monthly customers can't all be wrong.
According to their website, their success comes from the fact they love what they do and listen to their clients needs. "We have analyzed and got to know our clients well, their rhythm of life, style and needs, we know what time our clients come most often and what are their expectations regarding the service, how much time they can spend in the salon and what price for the services will be convenient for them," they said.
"Our hairdressing masters are high-level professionals who listen to the opinions of each client - an individual approach is very important to us."
TOTAL UNITS
150 units in Europe.
OWN UNITS
30 own stores.
SUPPORT FOR THE FRANCHISE
The franchise has its own IT system: Including an application for clients and an application for employees.
Regular training, workshops and seminars for hairdressers.
They regularly run promotions for clients and children.
Marketing and advertising campaigns on the Internet
Location determination: expert advice on potential locations.
A full 300-page portfolio of useful operational information.
BASIC NETWORK REQUIREMENTS
Capital to start.
A convenient location.
An interest in owning your own salon.
KEY FIGURES
Total investment amount: 125,000 ZLOTY / 27,000 EUR
1-2 years pay off period.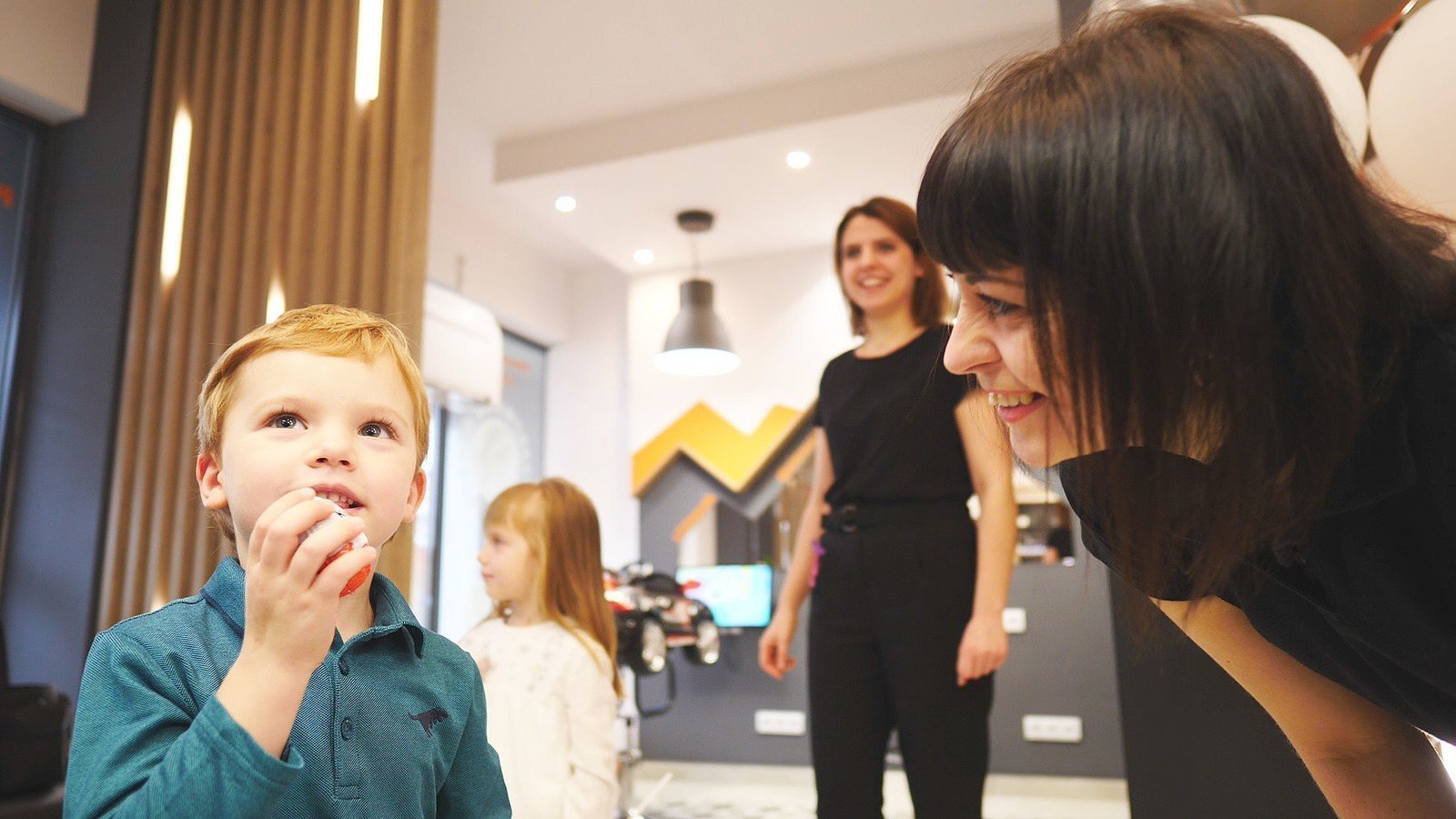 For the whole family /
Haircut Express are child friendly and aim to make the experience as comfortable as possible.