Fitness Food Menu Rebrands
Lesson Learnt / "The Covid-19 crisis has shown us that being alone in business is not viable. The crisis prompted us to transition to a higher level, take financial risks, and things suddenly began to turn around," says Tomáš Volf, co-founder of Fitness Food Menu.
Fitness Food Menu is prepared to reinvent themselves in both domestic and foreign markets.
Fitness Food MENU is a popular healthy meal kit delivery service from the Czech Republic that offers breakfast, lunch, and dinner options prepared with nutritious ingredients and delivered right to the client's door. An in-house nutritionist reviews all recipes before they are made. The company also offers a selection of diet-friendly meals, such as paleo, low-carb, and vegan alternatives, which can be bought weekly or monthly.

This year, the company decided to rebrand, and it paid off. Their goal was to go back to basics, which is one of the most recent enhancements to the Fitness Food Menu franchise network. So what initially compelled the founders to rebrand? More insight is provided by Tomáš Volf, co-founder of FF Menu.

"We noticed that our focus began to shift away from the product itself. High financial expectations conditioned franchisee services. As a result, we deviated somewhat from the well-established route we set in 2019." said Mr. Volf. "We chose to focus our capabilities and restore the business to its roots and original form," explained Tomáš Volf, who currently leads with the slogan We Are Fitness Food Menu.

In addition to fortifying the network, the concept of boxed meals had to contend with the pandemic's ramifications. Despite this, it seems to have triumphed against hardship. FF Menu outperformed all management forecasts in the first half of this year, despite losing 50 to 60 percent of its sales during the tough March 2020 lockdown. According to the company's management, everything is now in place for future expansion. The company is currently seeking franchisees in Prague and elsewhere in Europe.

The capital that prospective franchisees must invest is determined by the size of the region in which they want to operate. In return, the franchisee will get help from FF Menu to develop a production site and procure the necessary equipment to launch.
Number of units:
Present in 76 cities
SUPPORT FOR THE FRANCHISE
Manager and staff training assistance

Assistance with the purchase of equipment

Construction plans provide assistance.
Consultancy in investment
Site location assistance
Orders for products
Assistance with technology
Product portfolio assistance
Online digital content
Social media assistance
Key Figures
Min investment EUR 5,000-10,000 depending on the region of operation
Monthly fee 1% turnover
Franchisee fee: negotiable
Marketing fee: negotiable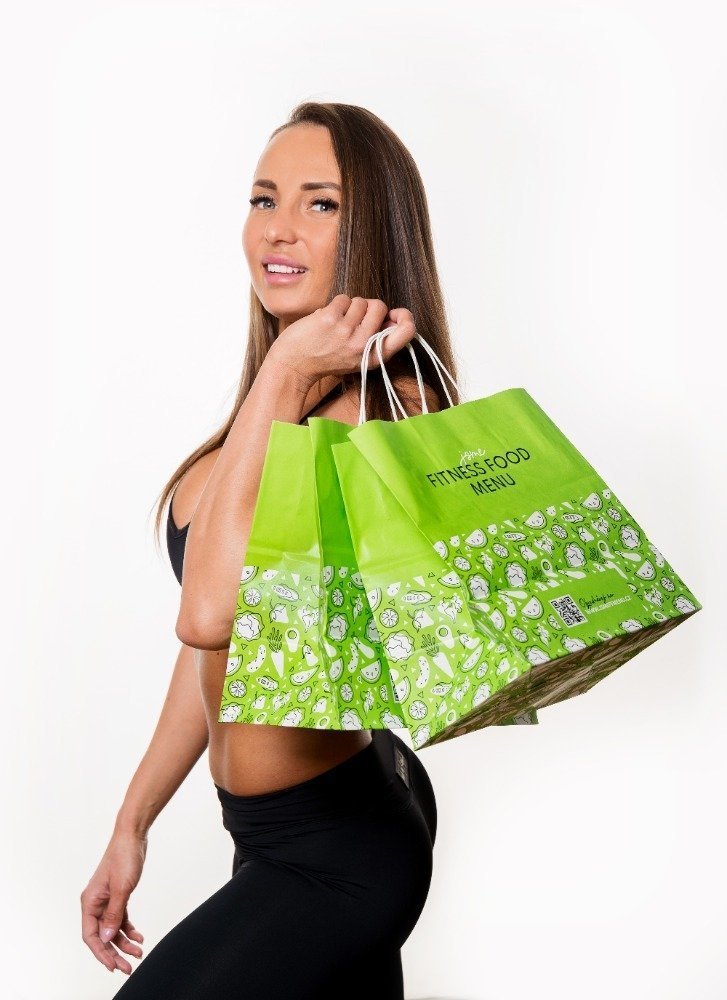 Profitable business /
According to the franchisor, franchisees should anticipate a return on investment in 6 to 9 months.