Security for specialists and clients
Qjob satisfied customer / Qjob at work
Qjob is a platform which matches specialists for doing jobs around the house with potential clients giving both sides a feeling of security
Plumbers were once a major involuntary export from Poland to the UK and western Europe. There was even a famous French campaign with a photograph of a handsome Polish plumber. That migration wave meant that some shortages of such specialists materialized in central Europe whereas in other fields needs and demands arose for other types of specialism. Qjob can't guarantee that they'll all be as handsome as the Polish plumber, though no doubt Hungarian can be just as handsome but it provides a comprehensive service matching specialists with clients in a way which is safe for the interests of both.
Specialists and clients matched
This C2C platform developed in Hungary is definitely the franchise for those who enjoy seeing problems of their clients solved . Both those who are looking for work to do and those needing jobs to be done. And one which brings you into contact with a lot of very different disciplines and their practitioners. Whether the client needs an electrician, English teacher, wedding photographer, or any other service, Qjob's task is to find a trusted specialist and to find them quickly. The service has been around since January 2020 is currently available all over Hungary and has over 20,000 users. The company's spokesman Pavel Andras says that it is currently solely Hungarian based but that it is " open to all solutions and forms of cooperation, and in time we would like Qjob to become not only a domestic but also an international brand."
Only those qualified and classified as "specialists" can accept tasks which get posted on the site.To become a "specialist" a potential contractor picks the category of interest and fills out a profile page in which he/she includes their experience and qualifications. Those who are registered get access to the advanced features of the site and can submit quotes for tasks that are of interest to them. They always get information on whether their offer has been accepted or not.
The way it works for users who want a given service performed is they describe the task they want carrying out and set a price they are willing to pay. Specialists then give a quote and the user makes the choice of service supplier using information on cost, reviews, ratings and even work samples.Once a task has been performed by the registered specialist the order on Qjob is closed and the client confirms that. Both users and specialists can assess each other on the portal and those assessments are then placed on their profiles affecting their ratings.
Security is the key
The payment system "Safe Deal" used by Qjob is a convenient and secure way for customers to pay for tasks online as well as for the specialist to receive payment for their work . Payment is reserved until the task is completed and there is no need to have to negotiate for the transfer of money. The contractor is guaranteed to receive a payment if their work is accepted by the client.
Pavel Andras highlights the convenience factor for both users and specialists as the distinguishing feature of the franchise. "We provide a very convenient solution for people who want to get something done, but don't have time or don't know where to find a suitable professional. And we are also a great platform for professionals, as the registration is very easy and fast, and on average 60-70 new tasks are created by our customers every day."
The business model
The success of the Qjob business model is dependent on combining flexibility and dynamics of a start-up with the benefits that a franchise can bring to the potential franchisee."We offer a very high level of flexibility to our franchise partners. We are always available, they can contact us with any questions or ideas" observes Pavel Andras. "Our franchise partners tend to highlight the already mentioned flexibility, as well as our easy-to-use administration interfaces. Planable, fixed income is also popular", he adds.
The founders of the Qjob franchise are looking towards international expansion through issuing franchises for cities, regions or whole countries. Pavel Andras stresses that they are looking for people who "have the time to work on the franchise on a daily basis." Those who decide to purchase a franchise for a whole country have the option of on-selling the franchises for individual areas of that territory.
The concept of such a platform matching specialists with clients is not new. There are already some successful examples in Europe such as "TaskRabbit"," Thumbtack", "YouDo and "Kabanchik". Opinion research before the pandemic indicated that only 5-7 percent of individual domestic users go online to find such services but that is likely to have increased significantly during the pandemic and its aftermath. Market growth is therefore likely to be buoyant and there is still no consolidated brand in Central and Eastern Europe in this field.
Own units
The business has been developed in Hungary concentrating up until now on the Budapest region
Support for the franchisee
IT

SEO

Online marketing

Management advice including business planning and project management

Training on adjusting to market and local demands
Network requirements
Have an operational center in an area with at least 200,000

Use tools provided by franchise

Engagement in long term business partnership

Have 2-4 hours daily for local project management

At least basic English language proficiency
Key figures
Minimum investment agreed on individual basis

Single franchise purchase charge

Monthly fee for technical support

Monthly fee for network marketing

License fee structure: 0% in the first year of operation, after 13 months based on level of turnover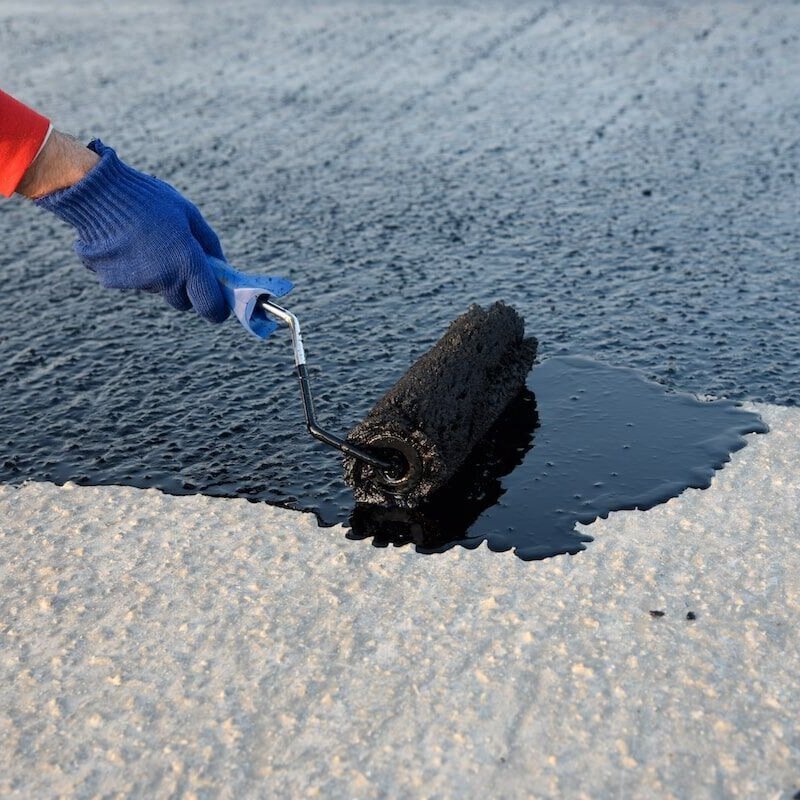 Qjob /
Qjob specialist at work