Online business safe haven
Ahead of the curve / DlaWas.info is preparing a few new products and refreshes the look of the portals.
- Our model is not dependent on the supply chain, energy prices or raw materials. Nor does it require a large investment - says Sebastian Wachowski, President of DlaWas.info.
Do you want the freedom to work from home, yet be a part of your something bigger? This Polish based information portal, hyper-focuses on regional news and businesses activity to generate mutually beneficial profits. Anyone with basic computer skills and a keen interest in their community can successfully start and operate their own low-risk coopoeration. Through this innovative medium, franchisees can take earnings from avenues such as: food ordres, ticket sales, promotions and advertising of local businesses. We spoke to Sebastian Wachowski, President of DlaWas.info, to get a deeper understand of the company's market postion and future goals.
How is your network of regional portals run in today's reality?
From the perspective of the current political and economic events, we are relieved. Mainly because our business model isn't dependent on the supply chain, energy prices or raw materials. Our business also doesn't require large amounts of money or an extensive workforce. Strong currency volatility does not concern us, nor the situation on foreign markets. Of course, all the things mentioned will likely affect other companies, which translates into the national economy – which can have knock-on effects. Fortunately, our industry is on the safer side, and we can continue to offer our franchisees the prices we set six years ago.
What challenges are you facing today? How does this affect the business?
The communication of information has been difficult recently. Moods in society are diverse, with many hot topics such as the coronavirus pandemic. Some time ago we established cooperation with the State Belt Agency, and after internal verification, we now offer our franchisees professional press releases. Thanks to this, they do not have to locally verify hundreds of pieces of information, which is often contradictory. The internal database of articles with the Polish Press Agency database was included free of charge as part of the previously agreed maintenance fee.
Is this a good time to open a franchise with DlaWas.info?
Knowledge and experience are resistant to inflation and access to raw materials. Knowledge and information from entrepreneurs also knows how to adapt during difficult times. I think that is why I think that our industry will systematically develop.
How much money do you need to start cooperation with DlaWas.info?
The minimum budget required is PLN 4,000 (EUR 850) for a license fee. In addition, there is a PLN 299 (EUR 60) maintenance fee to take into account, per month. In addition, you'll need only basic household equipment such as a computer, telephone and internet access. The rest of the know-how and information is delivered by the main branch. However, the most important expense is the time it takes to develop a business in your area.
We often see that it's the time and effort put into the business that determines if any returns will be accrued in the first days of operating. In reality, there's also the other side of the coin. If someone doesn't spend time on supplementing the portal and its development, the investment will never pay off. Unfortunately, such cases have happened. However, the consequences of failure were minimal and incomparable to any other type of business.
What are your plans for the future?
This year we have opened about 400 regional portals, which we manage centrally so that we can provide new franchisees with portals that have already been partially run. However, the local franchisee should really have a local heart, which is what builds the attractiveness of the regional portal. That is why we are recruiting people to cooperate in a franchise as well as a partnership model. Filling all portals with local owners is something we want to focus on in the last quarter of this year and next year. Meanwhile, I can reveal that we will implement a few new products and a completely new, refreshed look of our portals at any moment. After our first talks with franchisees, we can say that this is a move in the right direction, which raises widespread satisfaction. We will also probably establish cooperation with one of the TV channels in Poland.
DLAWAS.INFO business card
Initial fee: PLN 4,000 (EUR 850)
Monthly fees: from PLN 299 (EUR 60)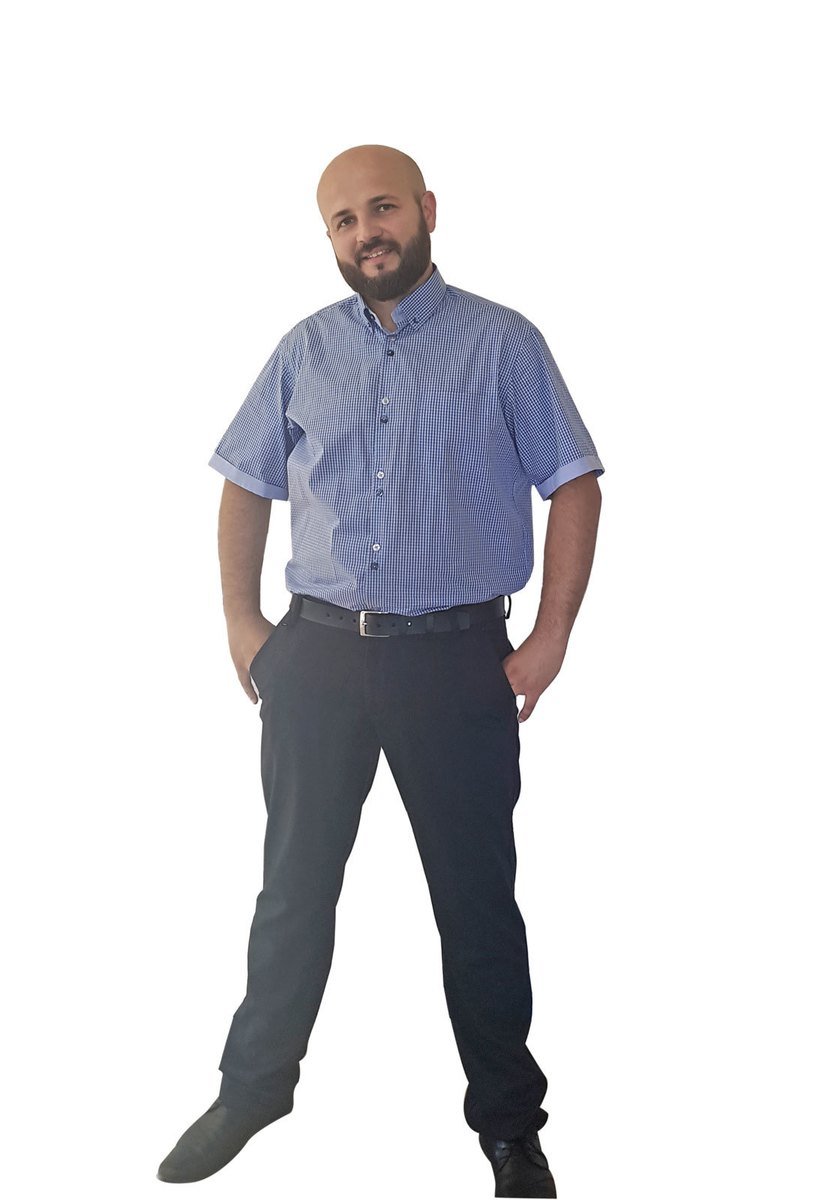 Sebastian Wachowski, President of DlaWas.info /
Our industry is safe and we can continue to offer our franchisees the prices we set six years ago.