The "keys" to working from home
Sky's the limit / How much you earn depends on how much you put into the business.
The Pass the Keys Franchise is a new approach to property management.
Pass the Keys are the innovators of the short-let management industry. Starting out in 2015 as a small London based business, they are now the UK's largest Airbnb professional co-host with some of the highest reviews on Trustpilot and Google Reviews.
Franchise partners fully manage short-let properties on the owner's behalf. They take care of everything from guest communication to cleaning and invoicing, providing a hassle-free service for homeowners who don't have the time to do it themselves. On average, franchisees take 20% net booking value from each reservation.
This fast-growing Venture Capital backed company has used their tech, business plan, and operations model to launch their award-winning franchise program in 2019, which uses a proven business model to generate recurring revenue from multiple streams of income. The model provides a low-cost and low-risk entry into an exciting market, which provides excellent financial rewards and a strong work-life balance. They already have over 70 established franchisees, working throughout the UK who are experiencing great success using their model.
Pass the Keys were recently crowned, "Best Drive to Market Operator," at this year's Shortyz Awards. While during the global pandemic the company won two national franchising awards. They took out "New Franchisor of the Year," as well as the "Best Technology and Innovation award," at the Virtual Franchising Awards 2021.
Alex Lyakhotskiy, founder and CEO of Pass the Keys, said he was incredibly honoured to have won these two esteemed awards during such difficult times.
"We made truly great progress in improving our franchise opportunity and developing our market-leading technology, and we have welcomed a high number of committed, skilled and experienced franchise Partners," Alex said.
Lyakhotskiy, believes that Pass the Keys is perfectly poised to seize the opportunity with their highly-rated short-let property management services as the world is allowed to leave their houses, post Covid-19.
For the last three years, the company has seen a vast growth by partnering with franchisees across the UK in small staycation destinations and larger urban centres. Further that with the international travel market once again in high order, Pass the Keys believes that it has built technology that allows franchisees to manage many more properties than would otherwise be possible.
The company says business earnings are based on each individual's level of drive and determination. Within two years, the company expects franchise partners to have over 50 managed properties, with some of their highest performers taking home a net profit of £100,000. They claim their minimum net profit by the end of year two is approximately £70,000.
FRANCHISE UNITS
70+
FRANCHISE REQUIRMENTS
They are looking for ambitious and entrepreneurial individuals (or couples) who are hard-working, self-motivated, and have a strong desire to be successful. A passion for property and the ability to deliver the highest levels of customer service are also essential. Ideal applicants must have a positive attitude, be solution-focused, and be willing to adhere to company procedures, policies, and standards.
Experience in property management is preferred, but not required, as full training is provided.
BASIC NETWORK REQUIREMENTS
It is highly desirable that franchisees live in the area that they will cover.
SUPPORT FOR THE FRANCHISE
Proven business model
Access to all major portals including Airbnb and Booking.com
Lead generation tools
Marketing materials
Best-in-class technology
Intensive pre-opening training
Full on-going training and support
KEY FIGURES
Total start-up cost: £18,000 + VAT
Personal investment required: £12,000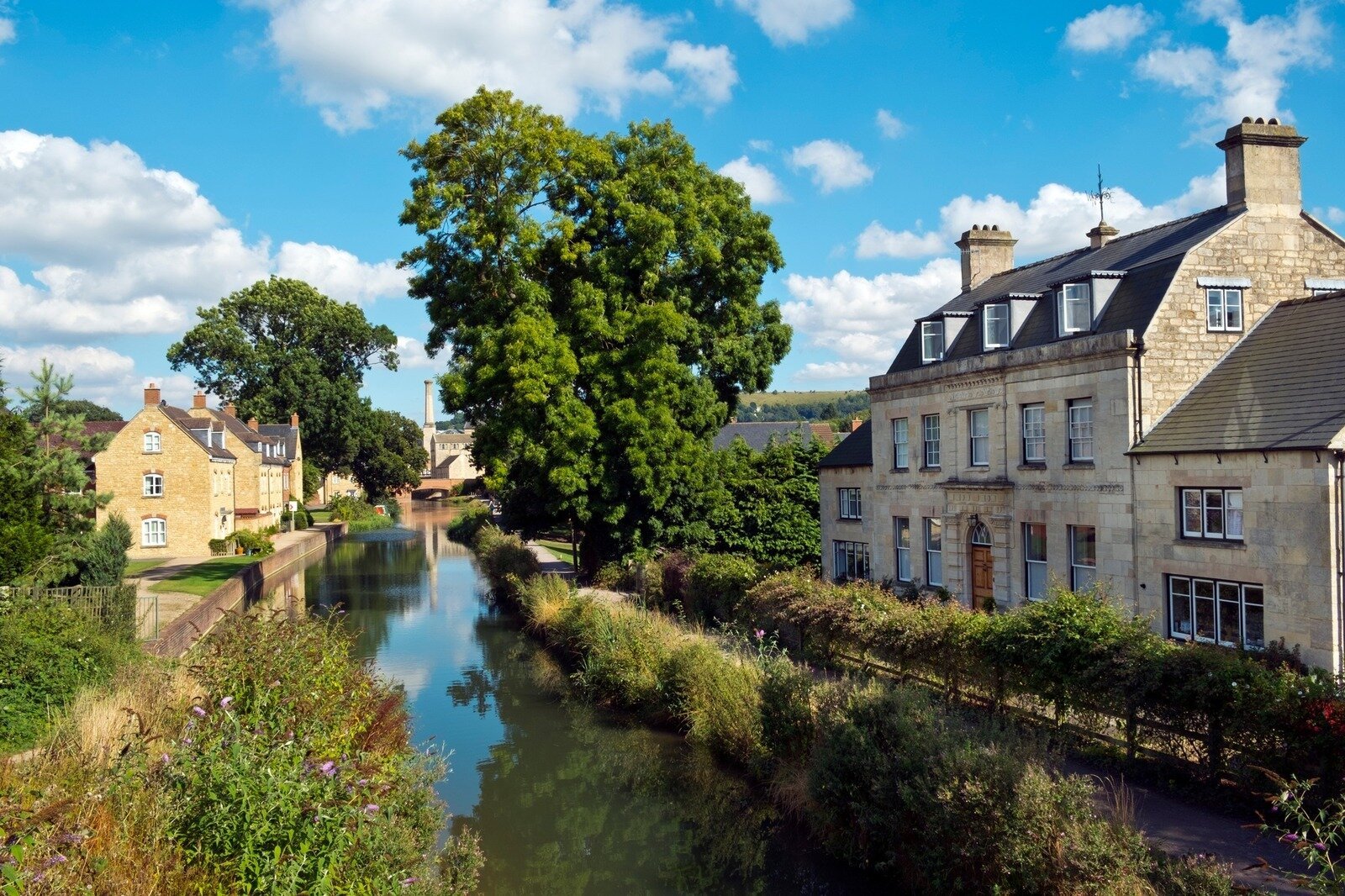 Work from home /
It's highly desirable that Franchisees live in the area that they will cover.