Marriott hotels suspends operations in Russia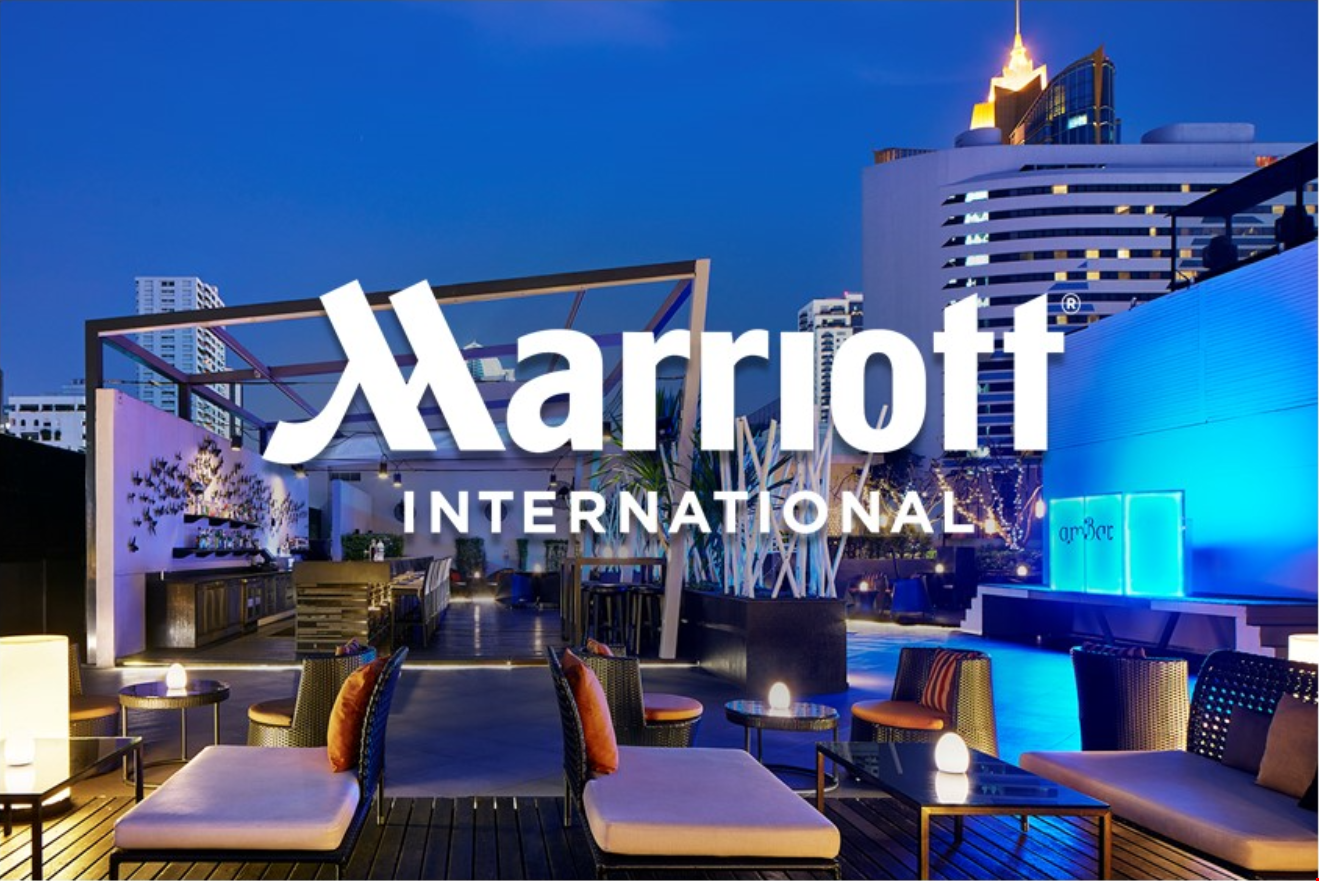 End of an era / Marriott hotels have ended 25 years of operations in Russia as a result of the conflict in the Ukraine.
Economic sanctions on Russia instigates corporate fall out.
Marriott International announced last week that it is suspending all operations in Russia due to the impact of sanctions against the country following its invasion of Ukraine in February.
The American based hotel giant has already closed its corporate office in Moscow, as well as "pausing" the opening of new properties and all future development and investment in Russia.
Marriott has now decided to suspend all operations in Russia due to the impact of new US and European sanctions as the war continues into its fourth month.
U.S President Biden announced a ban on Russian oil imports to the U.S back in March.
Since then, the United Kingdom and European Union (EU) have implimented their own sanction packages also banning oil imports from Russia.
The sanctions package is the sixth levied by the EU thus far and will phase out the imports of Russian crude oil over the next six months. The EU will phase out refined petroleum imports over eight months.
"We have come to the view that newly announced US, UK and EU restrictions will make it impossible for Marriott to continue to operate or franchise hotels in the Russian market," said Marriott in a statement.
"We have therefore made the decision to suspend all Marriott International operations in Russia. The process to suspend operations in a market where Marriott has operated for 25 years is complex."
Marriott added that it "remain focused on taking care of our Russia-based associates" as it has been doing since the war started in late February.
"Since the war began, we have supported associates in Ukraine, Russia and across the region, including securing employment with Marriott outside of countries directly affected by the conflict," added the hotel company.
"We have deployed $1 million in internal disaster relief funds for associates and their families to assist with resettlement aid, including food vouchers, transportation assistance, medical and legal support."
The hotel chain is currently housing refugees from Ukraine at 85 of their properties in neighbouring countries. Marriott has also hired more than 250 refugees at 40 hotels across 15 European nations.