Snap-on to this business
A little extra profit / With Snap-on you get to keep 100% of your profits as there are no percentage-based royalties to pay each month.
Snap-on Tools is the world's number one professional tool brand.
Snap-on are the industry specialists of choice for the modern mechanic – a badge they've worn proudly for over 100 years. As well as designing and manufacturing great high-end tools and equipment for use in the transportation industry, they have proven themselves to be a great franchise business opportunity.
Snap-on Tools were established in the US in 1920, by Joseph Johnson and William Seidemann. Originally, the business manufactured and marketed ten sockets that would "snap-on" to five interchangeable handles, and ran with the slogan "5 do the work of 50." In the 1930's, the company's headquarters moved to Kenosha, Wisconsin – where they turned into a $3.7 billion, S&P 500 company.
Snap-on launched in the UK in 1965 with its first office in Kettering, Northamptonshire. A little over a decade later, they had 100 UK franchisees operating from four branches. Today there are over four hundred franchisees in the UK and Ireland, and over 4,000 branches across the world.
Snap-on derives income from various financing programs to facilitate the sales of its products and support its franchise business. Products and services are sold through the company's franchisee, company-direct, distributor and internet channels.
According to the company, "There's no limit to what you can achieve as a Snap-on franchisee." Whether you want to be a 'one-man van' operation or you want to develop a multi-van, multi-territory operation, the company is known for giving franchisee's all the support and guidance you need to achieve your goals.
Franchise owner of Snap-on Tool in UK's Cornwall region, Adam Callis, says that, "Snap-on is the best company I've ever worked with. I don't feel like I'm on my own even though I'm out running the business on my own day-to-day. I enjoy working with Snap-on and they're a great team of people."
Snap-on's franchise package system includes everything you need to successfully launch and run your very own business. For example, a new UK franchisee will get on top of their starter stock and operations manuals; a training week in Dallas, Texas; a UK head office training program; dedicated support team; an exclusive and protected territory, advanced sales and stock IT system; and continuous training and support including monthly franchisee forums, annual conferences and workshops.

FRANCHISE UNITS
Snap-on have a global franchise network make up for more than 4,300 franchises. In the UK and Ireland, they currently have over 430 franchisees. Snap-on can be found across Europe from Albania to the Ukraine.

SUPPORT FOR THE FRANCHISE
Training starts with ten days of classroom-style training where you will learn how to run a successful Snap-on franchise:
Product knowledge and application: getting comfortable with their most popular tools
Marketing and merchandising: how to build great deals and showcase your stock
Salesmanship: they work on a proven 'features and benefits' approach to sales
Credit selling: helping your customer structure their purchases for long term benefits
Customer service and management: how to create and keep happy customers
Business administration: behind the scenes work that keeps the wheels turning
Basic accounts: cash collection and banking processes that are as easy as 1, 2, 3
Computer training: getting you up to speed on your sales and stock systems
Snap-on is that committed to making sure you have the best possible start to building your business, your one-to-one training continues with your dedicated Franchise Developer who will ride with you for your first four weeks.
This support includes:
Annual conference and Tool Show – training, networking and entertainment for you and your family
Dedicated Franchise Developer for your first four weeks
National marketing strategy and promotional materials delivered fortnightly
An additional 31 days of on-van support
Dedicated Franchise Developer for your first four weeks
Dedicated Sales Developer for life
Head office telephone support line through to all departments
National Franchisee Advisory Council – have your say on important topics
Monthly franchisee forums for training, new product launches and sharing ideas
Head office telephone support line

BASIC NETWORK REQUIREMENTS
Fortunately for new franchisees, you don't need automotive experience to start your own Snap-on business. It's all comes down to attitude. Snap-on are looking for people who have great people skills and the ability to really build relationships with potential customers. They expect you to be dedicated and willing to put real effort. But as previously covered, so long as you have a good attitude and motivation, Snap-on will teach and support you with all you need to build a profitable, rewarding business.

KEY FIGURES
Minimum Investment: £11,588
Average franchisee sales of over £6-7k per week
No royalties to pay - you get to keep 100% of your profits
The company also offers a payment break for the first three months to help you get on your feet and make your business a success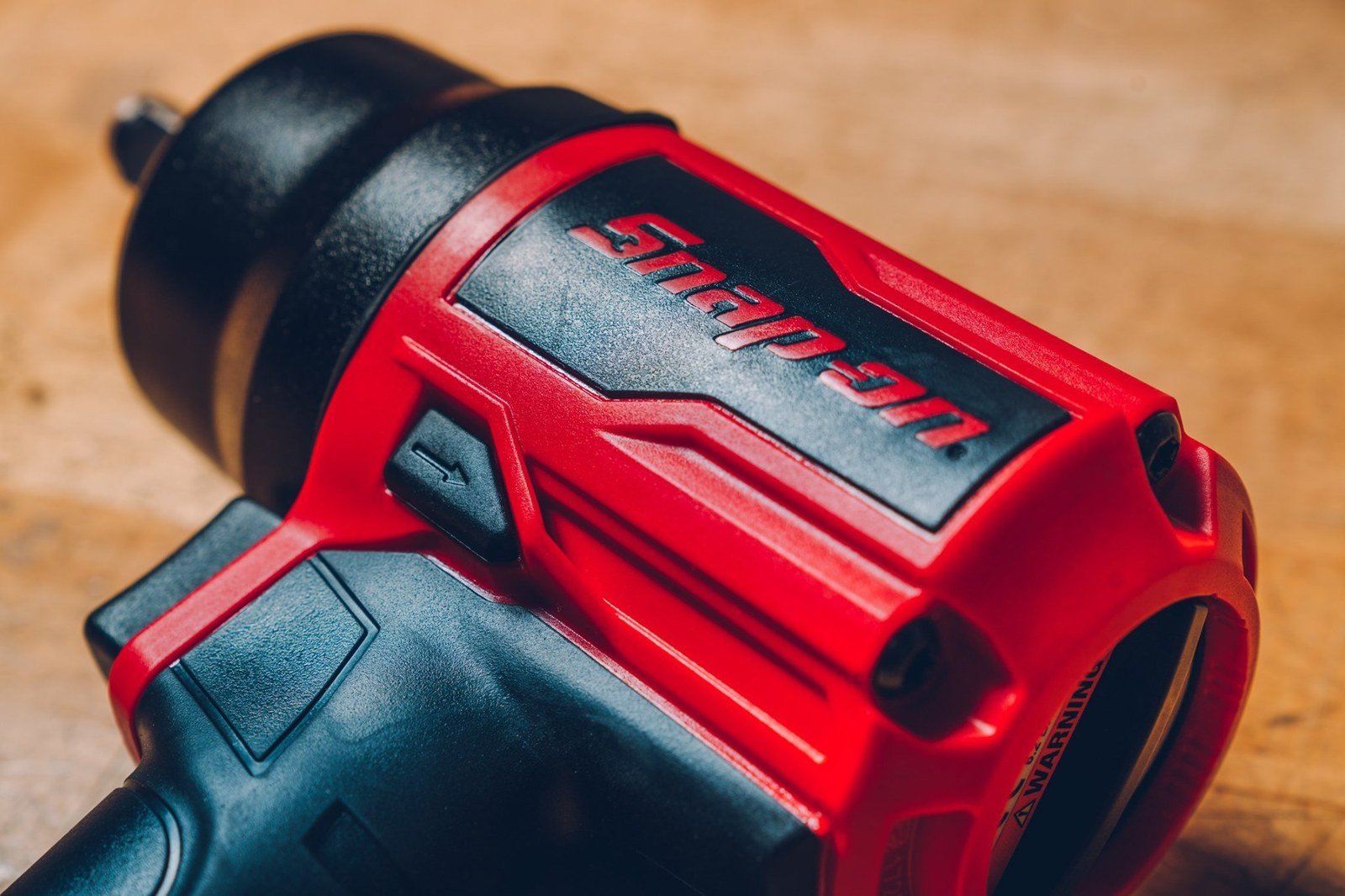 Ticket to ride /
Snap-on Tools franchisees can get the keys to their new mobile store in as quickly as four months.