The company building self-confident kids
Quick start / A newly renovated premises can start teaching within a month.
STEMCHIK is a pre-school educational network using LEGO to develop the brain though STEM.
STEMCHIK is an innovative and new network of full-day kindergartens, where children receive advanced knowledge using fun and interactive methods. The Ukrainian based company, founded in 2021, integrates the STEM approach (science, technology, engineering and mathematics) with LEGO's educational sets, to develop a child's physical, emotional and cognitive abilities. The educational firm told Franchsing.eu that their goal is "to create a unique family experience for growing self-confident and happy children."
The company was built from the reliable "PROSTEM" business model; a company with more than 12 years of successful experience with innovative education programs. STEMCHIK offers three different franchising formats, ranging from a Base level system, a lower cost start-up catering up to 32 children – up to an Expanded franchise format, catering for 48 students at a time.
According to the STEMCHIK's business developer, Volodymyr Stoietckyi, the company currently has over ten locations running their curriculum across the Ukraine. However, they are still are in process of opening STEMCHIK branded location, which he says looks likely to come to fruition in 2023.
Mr Stoietckyi says the company's current goal is to further build the brand and expand their footprint in the Ukraine, while building a few extra franchises across the Europe.
"The company is modern, simple-to-manage and sell," he said. "It's also well-grounded in its educational approach and financial management."
"To start your own franchise, you'll need Business experience," says Volodymyr. Family-owned businesses are preferred, however a love for helping children and their development is a must.
The company offers full support and consulting from experienced specialists in both the preparation and opening of the business. A plus to the STEMCHIK franchise is that it has the potential to get started quickly. For example, a newly renovated premises can start teaching within a month.
The company believes that positive cash flows can be achieved between 4-12 months of operations, with a return on investments projected to hit ledgers at about 18 months of operation.
FRANCHISE UNITS
COMPANY OWNED UNITS
FRANCHISE UNITS
SUPPORT FOR THE FRANCHISEE
Know-how & Assets:
Trademark STEMCHIK
Brand book
Curriculum
Franchise documentation
Financial model
Professional Services:
Location qualification
Personnel training
Start-up team
Pre-opening support
Marketing support (campaigns, visuals, events, etc)
Dedicated manager
BASIC NETWORK REQUIREMENTS
Business experienced investor
No background in education necessary
Family-style business preferred
Minimum site area of 180 sqm
KEY FIGURES
Base Franchise: EUR 23,000
Standard Franchise: EUR 36,000
Expanded Franchise: EUR 46,000
Including: franchise fee, equipment, furniture & fixtures, property improvements, intro lease & marketing
Not included: build out
Projected profitability: 12 months
Projected ROI: 18 months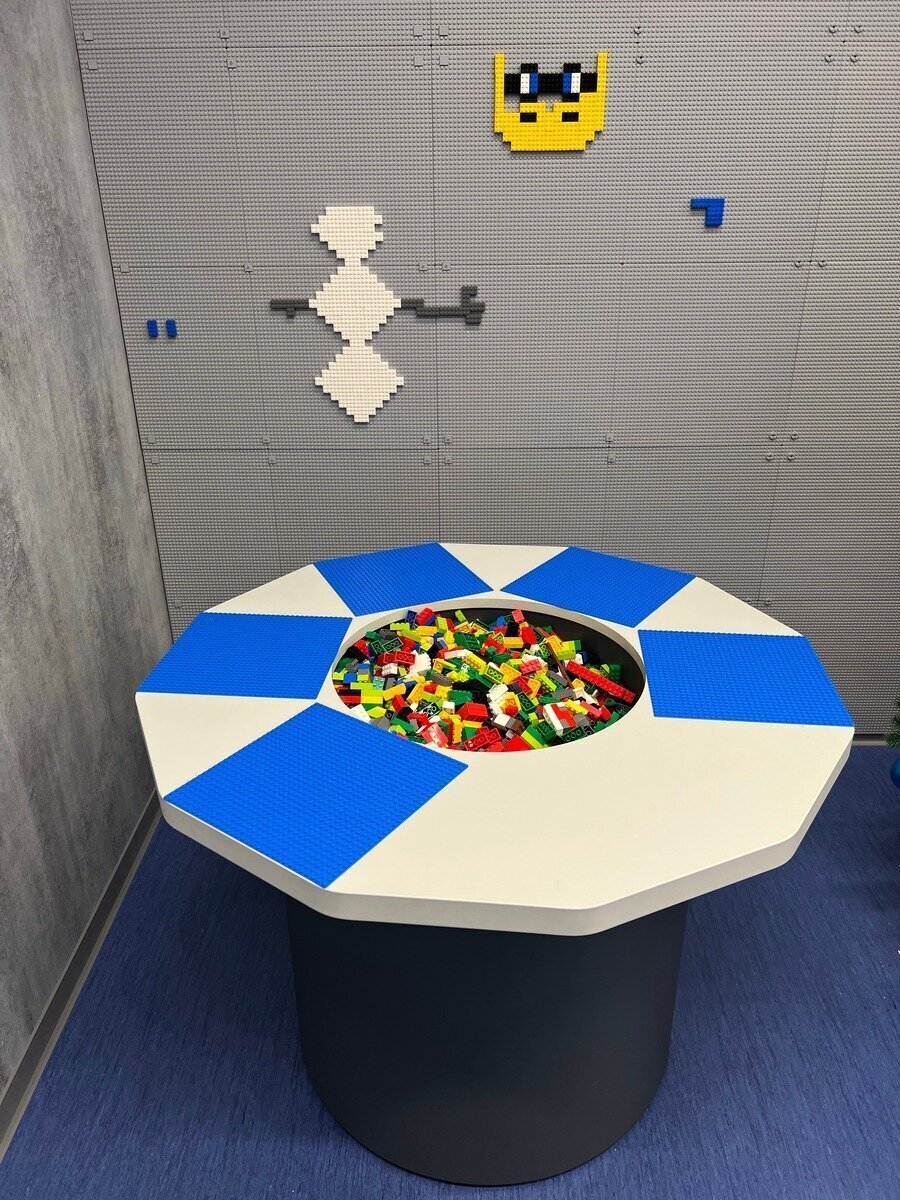 Brain development /
STEMCHIK offers creative and practical tasks, experiments, games for development, education and psychological exercises.